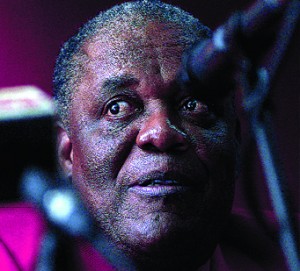 When will the PM speak to claims of money being squandered out of NIB?
More than 207 days has passed since Prime Minister Hubert Ingraham promised to address Parliament on the SQUANDER of Public Funds at NIB.
Since his promise, two members of NIB's Board have resigned after collecting handsome contracts. The deals were approved by the same Board they sat on.