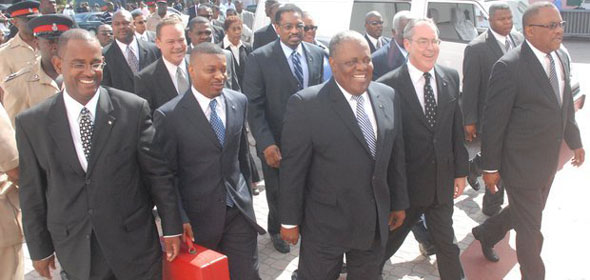 Thousands Granted Citizenship for VOTES!!!
Nassau, Bahamas — Hubert Ingraham should hang his head in nasty dutty shame as he attempts to defraud his way into power by buying into the foreign vote in the country.
Bahamas Press is on the ground tonight in several communities across the country where we have learnt SCANDALOUS action by the outgoing treasonous Cabinet of the Bahamas should land some people in jail.
We can report – and have no reason to doubt the veracity our sources – that the Department of Immigration and the Cabinet of the Bahamas have approved multiple applications of citizenship at record speed.
Documents shown to us confirm more than 86 persons were sworn in as citizens of the Bahamas in just three days.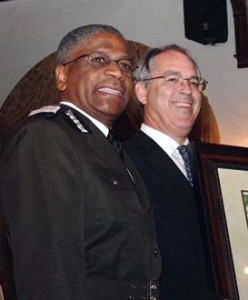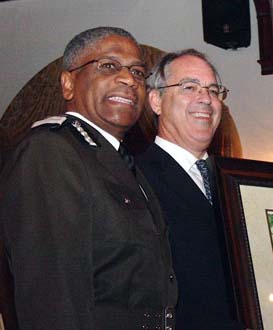 The documents shown here reveal on January 10, 2012 at 2:30 pm, Majority Rule Day, the Cabinet of the Bahamas signed off on and instructed the exercise to award 25 residents citizenship in return for votes in the upcoming general election.
Further, just two days later, the Department of Immigration again received instructions via the Cabinet to swear in even more persons. Bahamas Press can report on January 12th in a minute paper marked IMM/NU/10/20 to the Immigration Department an additional 22 persons were granted Citizenship. In this group Bahamas Press can confirm one of the applicants had only resided in the Bahamas for a period of 6 years. This applicant we can confirm was born on March 10th 1983 outside the Bahamas.
And if that was not enough, sources in the Cabinet Room also revealed to Bahamas Press, the government agreed to make an additional 39 persons citizens of the Bahamas on January 13th, 2012, only a day later.
The source showed BP a minute paper marked IMM/NU/10/20 bearing the names, addresses, status and information of the individuals granted citizenship. Some of the persons we can confirm listed in this batch had no constitutional entitlements for citizenship and were not born in the Bahamas.
For example, applicant #34 sworn in on January 13th, 2012 is Alexandra Celestin of Cap-Haitien, Haiti. The applicant was born outside the Bahamas on October 8th, 1991. Information revealed the applicant was born to parents also from Haiti who could not satisfy the immigration as to their status here in the country.
The applicant has only lived in the Bahamas since 1997 when the FNM Government was in power. Some in the Cabinet are questioning how is it a person not born in the Bahamas, whose parents are not citizens of the Bahamas, was granted status in the country by the Cabinet of the Bahamas.
The issue has tormented BP's source who believes the Bahamas is being sold by foreigners to foreigners with the country not being entrusted to good hands.
Bahamas Press will unveil more information on this breaking development as the days progress.
We report Yinner decide…