A string of murders in just 12 hours apart….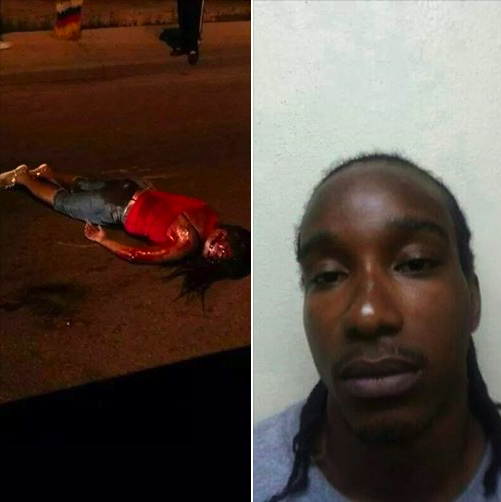 Police have arrested 26-year-old Shakatori Thompson in connection with this incident – WHY ARE YOUNG PEOPLE TREATING EACH OTHER LIKE ANIMALS???!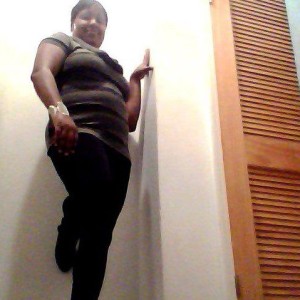 Nassau, Bahamas — Bahamas Press now has live footage of that female victim who was fatally shot on Baillou Hill Road near to the A. F. Adderley School around 3 am this morning.
BAHAMAS Press, which was live on the scene this morning, can report police now has this male suspect on the right in custody for the female's death.
We have now identified the victim as Nadia Cartwright.
Bahamas Press can also report Cartwright was employed at Naughty Johnny as a waitress. She was the mother of four children.
Police are holding a young man known to her in connection to this crime. Nadia was shot dead on Baillou Hill Road 3 am this morning….
Continue to log on to www.bahamaspress.com throughout the day for more details with these and other breaking news….