Williams was 63 and came to the Bahamas to dive!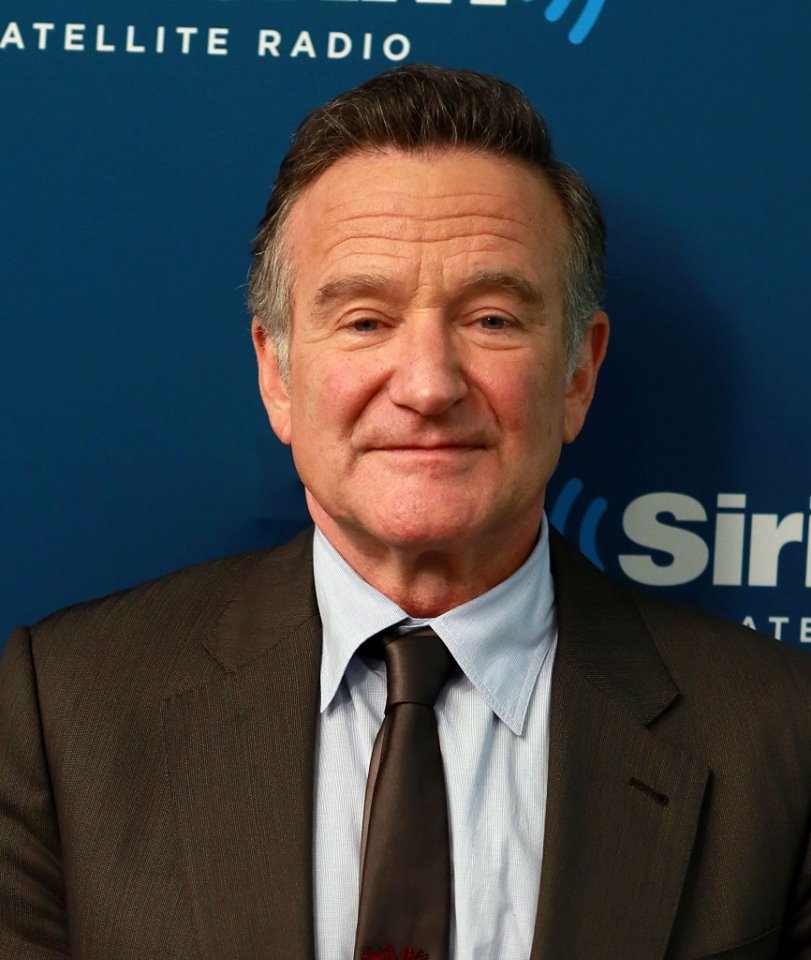 Breaking NEWS coming into Bahamas Press tonight confirms the man who made the world laughed is dead following an apparent suicide….
Reuters is reporting American actor-comedian Robin Williams was found dead on Monday at his home in Northern California from an apparent suicide, Marin County Sheriff's Office said.
He was 63.
The sheriff's coroner's division said it suspects the death was a suicide due to asphyxia, but the cause of death is still under investigation.
While we at Bahamas Press know this is not local news, we know many were fans of the star of Mrs. Doubtfire.
(Reporting by Eric Kelsey; Editing by Mary Milliken)