A BP UPDATED REPORT >>> Wilchcombe was charged with STEALING BY REASON OF SERVICE/BREACH OF TRUST –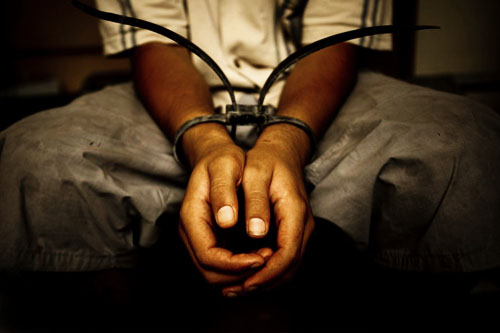 Freeport, Grand Bahama — Reports coming into Bahamas Press confirms a Grand Bahama attorney was arraigned before Magistrate Court for Stealing by Reason of Service and Breach of Trust.
According to court documents presented at the hearing sometime between Friday 11th April 2013 and Monday 5th May 2014, Attorney Stephen Wilchcombe allegedly stole some $150,300.00 to which he had access to by reason of service.
It was further alleged that he that he dishonestly appropriate the same amount which was vested in as a trustee on behalf of a client.
Wilchcombe was arraigned before Magistrate Debbye Ferguson in Freeport Magistrate Court #1, where he pleaded not guilty.
He was remanded to Her Majesty's Prison in New Providence until the 17th September 2014. He was represented by Attorney K. Brian Hanna.