BLOOD ON THE STREETS OF THE CAPITAL TONIGHT!!!! >>>> Breaking News happening right now!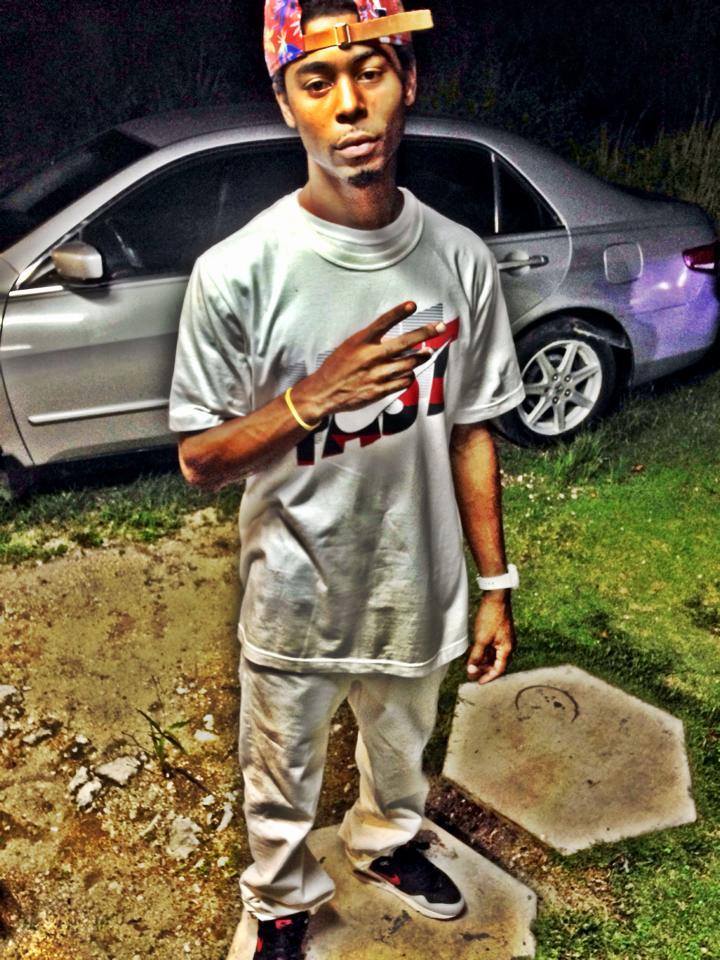 Nassau, Bahamas — Bahamas Press is now at the scene of another horrific homicide scene were we can tell you another young soul has lost his life at the hands of another.
BP teams are once again in the Farrington Road area of the capital where we can confirm a 23-year-old man has become the country's latest homicide victim.
We can report,Brandon Russell, [Shown here in this report] is indeed the victim. He was gunned down shortly after 9pm tonight.
Details are indeed sketchy, but we can report, there has been another murder of a young man; the first in weeks on the streets of the capital.
Police also are investigating a shooting and stabbing incident!
Police are seeking the public's help in solving a shooting and a stabbing incident that has left two men detained in hospital on Saturday evening.
In the first incident, shortly after 9:30pm, a man was sitting on the porch of his home located on Martin Street, when a man armed with a handgun shot him to the abdomen before fleeing on foot. The victim was transported to hospital where he is detained in serious condition.
In the second incident, shortly before 10:00pm a man was walking on Marshall Road, when he was approached by a group of men who beat him about his body and stabbed him to the head with and unknown object. The victim was transported to hospital where he is detained in stable condition.
Police have no description of the suspects in both incidents but ask all concern citizens to be aware and report a tip if they know something.
We report yinner decide!