Christie appoints another committee just like his last government of Committees– Party must now hail "Mr. Pray to Me 2.0" – Gold Rush turning to rust in the eyes of the people!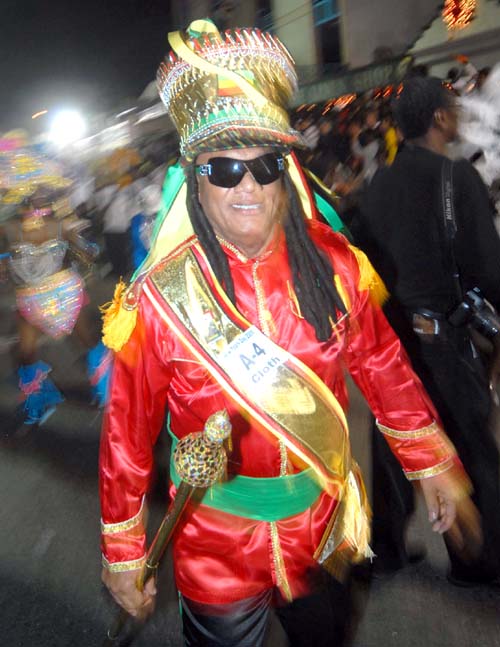 Nassau, Bahamas — Now that everyone in the country 'gata' start praying to "Mr. Pray to me 2.0" [Christie], last night the PLP instituted its NPI organ, which they say is a support group help the Party on policy.
Here is another elite group of pompous privileged PLPs who have come together to pray night and day to Christie and hail him as Lord of the Bahamas and echo his famous line  "As Prime Minister of the Commonwealth of the Bahamas".
As the days roll quickly by until we see PLP thrown out of power, a mad rush of helium has hit the executives at the top of the GOLD RUSH bunch. All of a sudden, the PLP, through its leader, is looking at the poor Bahamians cockeyed.
They are on the move to nowhere and we can guarantee you they will be hoisted out of power and thrown into the streets just like the Muammar Gaddafi Regime!
How could people elect someone who is telling the people to pray and look to him for the solutions of the country!???
What kinda BULLCRAP is that?
Another elite bunch elevated high in the rank and file of the PLP! – GONE RUST!

Anyway, it ain't long nah!
We report yinner decide!