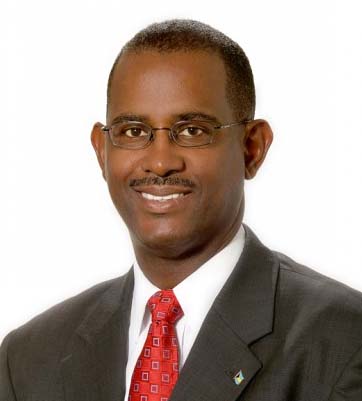 <<< Tommy Turnquest.
By Bahamian Voices

Nassau, Bahamas — Two people were stabbed and died at 3pm today. Information is still sketchy. Scottland Yard is on the case and will report later.
It is official. As of 3pm today November 27, the murder count in the Bahamas has now reached 79.
Instead of debating or causing a debate on amendments to the crime laws, this FNM government decided to cause a public debate on a martial rape law. That tells you how out of touch they are. Blind Bartemus could have seen that with the slowing economy, crime would increase. A responsible forward looking government would have prepared the country for these tough times.
The truth is, the FNM met a bountiful treasury in place, billions of dollars of investment projects and they were just blinded and failed to watch the trends. But with a Prime Minister who opened his mouth and said the wrong things to investors; whose government told investors that they would have to stop review and may cancel contractual obligations left in place … is there any wonder the investors packed and left?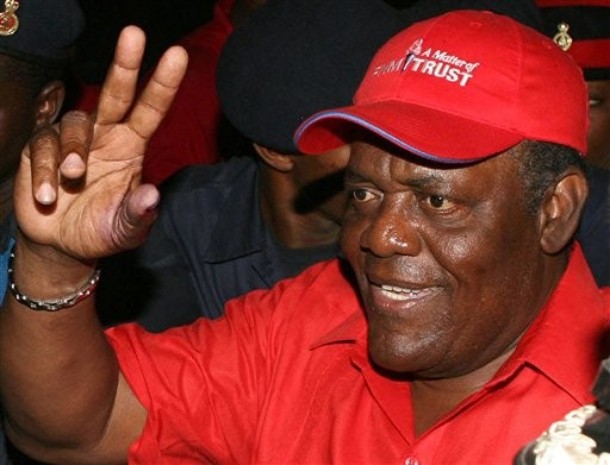 So, while we debated if a man can rape his wife, the economy began to crumble and, naturally, crime began to increase. Instead of taking steps to amend the Bail Act and the Criminal Procedure Code they let out 200 felons in April. And the FNM say they are not responsible for the increase in crime. Instead of strengthen the Urban Renewal Program, they cancelled it. The FNM has done all the things that would cause an increase in crime, and cancelled everything that would have contributed to a decrease in crime.
Instead of institutionalizing law enforcement presence on school campuses, they took the Police out. I hear that the Police are back.
Slowly but surely, the FNM is SNEAKING back all the things that they changed when they came into office. But, it is a little too late. We need to do all we can to show and demonstrate that the FNM has no solution to the crime problem. We need to prepare impeachment documents against the Prime Minister and his government, (especially Tommy Turnquest) who are constitutionally charged to protect the Bahamas.
The Bahamian public has suffered enough. I can hear their VOICES calling for change … D Day 2012. "we gat dis!"