Event which was to be held in November last year, never happened and the damn public money has vanished into the politician's company!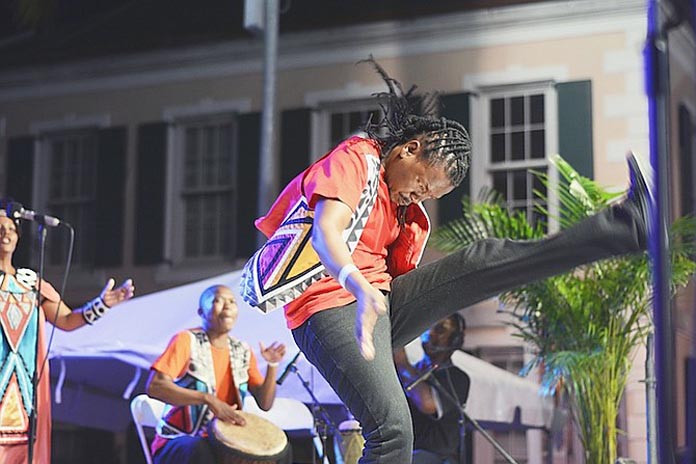 Nassau, Bahamas – A PLP seeking to run for a top post in the party is now deeply engulfed with what would be a major scandal since the Letter of Intent.
Bahamas Press has long asked the question "What has happened with the $650,000 advanced by the Ministry of Tourism for a Caribbean Muzik Festival that never happened?"
The scandal is now tied to one of the individuals seeking to run in the upcoming PLP Conclave slated for November this year.
Your Bahamas Press, which always investigates these things involving the wickedness in government, has now stumbled across new information.
Our Intel pointed our inquires to an established sound and equipment system company being on the receiving end of that $650,000 fleeced from the public – and guess what we have uncovered?
The same individual at the centre of the scandal and seeking to run in the November Conclave is a Board Member of the sound and equipment company that collected much of the money. He paid himself and stole the damn public money!
Boy, I tell ya if ya don't laugh, you would cry.
No one from the Caribbean Muzik Festival would explain where the public money has vanished, but if ya ask BP, we say just track down the sound and equipment company that collected much of the funds and you will get your answer. Why ya think some people want to lead us and we all know dey does thief!?
We report yinner decide!