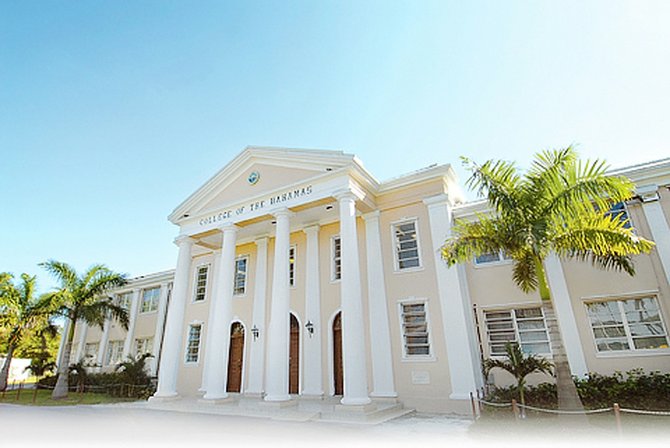 Nassau – Prime Minister Hubert Minnis had nothing new or newsworthy in his budget presentation to Parliament and clearly young people should not expect anything new either.
Today the PM outlined a new programme, which he said will begin in 2019 at the University of the Bahamas.
The PM told Parliament in 2019 his government will deliver "free education" to those who meet certain criteria by Sept 2019.
The PM's statement this afternoon is troubling, as we can report that this programme has been in place since PAPA INGRAHAM was Prime Minister. It was a part of the Ingraham's government agenda to assist young Bahamians with a tertiary education.
The requirement for the scholarship is to meet the criteria of 5 BGCESE and keep a 3-point average! This started more than 10 years ago? So what is the PM talking about? Who wrote his material today?
Further, anyone can go online to http://www.ub.edu.bs/academics/scholarships-awards-2/government-awards/ and see the programme of scholarship online at the University of the Bahamas! What is PM Minnis now suggesting? Yall think Minnis could explain this lie?
We told yinner the PM dem has no plan and dey does lie! What a waste of time.
We report yinner decide!