Man found swinging from a tree!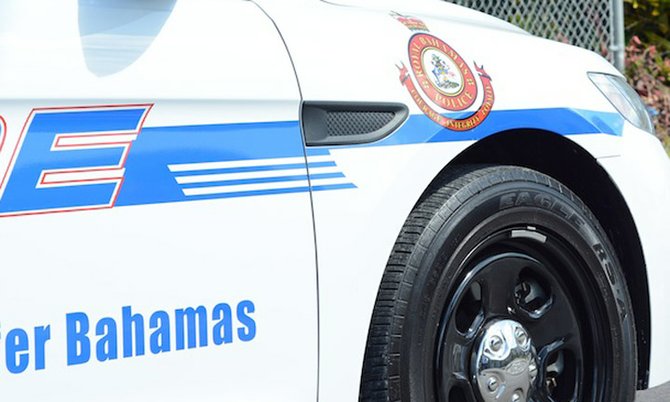 According to reports shortly after 10:00am on Monday 25th January 2016, Police received a report of a man found dead in bushes in Betsy Bay, Mayaguana.
Police on arrival at the scene met the lifeless body of an adult male hanging from a tree. The man was pronounced dead on the scene.
The suicide victim has been identified as Sinclair Mitchell.