Brendalee Lewis vanished after being investigating for allegedly stealing over $70,000 at the Water and Sewerage Corporation…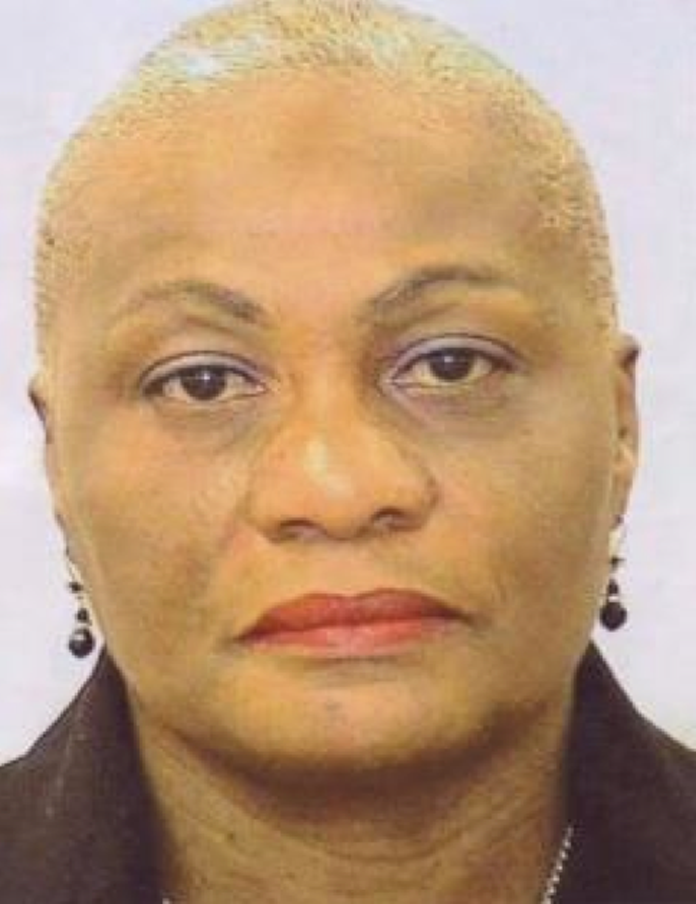 Nassau, Bahamas – Police tell us they are looking for this woman, who is a former Water and Sewerage cashier employee who is wanted after an investigation at that corporation discovered thousands of dollars stolen.
Police are seeking the public's help in locating 54 – year old Brendalee Lewis of Pine Barren. She was dismissed by W&S several months ago before the police launched an investigation where thousands vanished.
This attack on a public corporation comes after millions vanished from Road Traffic and even more thousands were stolen in vouchers in Social Services. How is it we gat so many thieves!?
Police want to question Lewis who is believed to be hiding away deep in the bushes on a family island. Anyone having any tip can call authorities and turn grammy in!