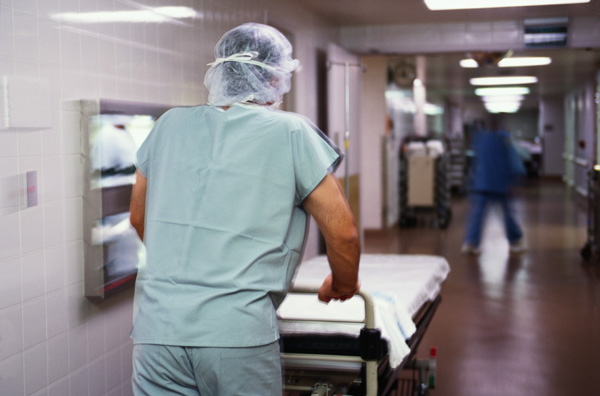 Nassau, Bahamas – Police on the Island of New Providence are investigating a shooting incident Friday, 26th October, 2018 which left a juvenile male in hospital.
According to reports, shortly after 8:00pm, the juvenile and another male were riding on a scooter on Hospital Lane, when they a male armed with a firearm opened fire in their direction, hitting him multiple time about the body, before running away. The juvenile was transported to hospital and is detained in serious condition. The second male was not injured.
Investigations are ongoing.
ILLEGAL FIREARM RECOVERED
Thanks to members of the public and the dedicated work of the men and women of the Royal Bahamas Police Force, officers were successful in recovering an illegal firearm from the streets of New Providence, Friday, 26th October, 2018.
Shortly after 11:00pm, South Central Officers assisted by Officer from the Royal Bahamas Defense Force, acting on information, conducted a search of an abandon building at Rupert Dean Lane and recovered a 12 gauge shot gun with 2 rounds of ammunition.
No arrest was made in this incident. Investigations are ongoing.
136 FIXED PENALTY NOTICES ISSUED TO DRIVERS BY
MOBILE AND TRAFFIC DIVISION OFFICERS IN PAST 48 HOUR
Officers from the Mobile and Traffic Divisions conducted road checks in various parts of the island, including New Providence Highway and Cowpen Road. Their efforts, which were intended to educate, reduce crime, and to minimize the ability of criminals to commit criminal activity, resulted in the arrest of fifteen (15) persons for outstanding criminal warrants, breech of bail conditions, damage and armed robbery, over the past 48 hours.
Additionally, 136 drivers were ticketed for various traffic violations including Driving in Excess of the speed limit.
POLICE ARE APPEALING TO ANYONE WITH INFORMATION REGARDING THESE INCIDENTS, NO MATTER HOW SMALL OR INSIGNIFICANT (THE TIP) MAY SEEM, TO ANONYMOUSLY CALL POLICE AT 919 OR CRIME STOPPERS AT 328-TIPS (8477) (NEW PROVIDENCE) OR 1-242-300-8477 (FAMILY ISLANDS), THE CENTRAL DETECTIVE UNIT AT 502-9991/2 OR THE NEAREST POLIKCE STATION.
CRIME PREVENTION TIPS – BE AWARE THAT YOU ARE A POTENTIAL VICTIM OF A CRIME. STAY ALERT AND 
 ATTUNED TO PEOPLE AND CIRCUMSTANCES AROUND YOU.