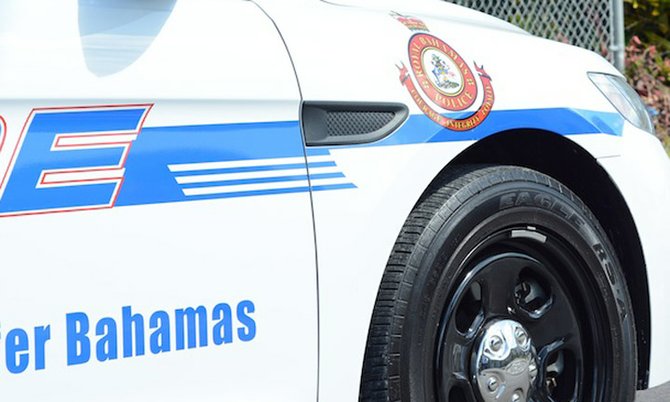 Nassau, Bahamas – POLICE are asking the public to come forth with any information they may have in solving two separate armed robberies which occurred on Tuesday, 9th January, 2018.
In the first incident shortly before 5:00p m, a man armed with a handgun, entered a beauty supply store on Palmetto Avenue and Market Street and robbed employees of cash before fleeing on foot.
Then , shortly before 7:00pm, a woman had just pulled up to her home on Firetrail Road, when she was approached by a man armed with a firearm, who robbed her of cash and other items before fleeing in a dark colored jeep with another male.
SUSPECTS SHOT BY POLICE, WEAPONS RECOVERED
According to reports, shortly after 3:00am on Wednesday, 10th January, 2018, Police Officer s received information that a local gaming shop on Prince Charles Drive, was being broken into.
Officers responded to that location and were confronted by two armed men. The fficers being in fear for their lives engaged the men and afterwards discovered that one had been shot. Both suspects were taken into custody. The injured suspect was taken to the hospital where he is listed in stable condition.