POLICE HUNT FOR SUSPECT WHO ESCAPED CUSTODY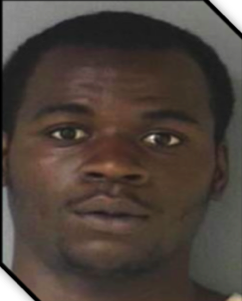 Nassau, Bahamas — Police are searching for a suspect who escaped police custody from the Grove Police Station over the weekend.
According to reports, Tamicko Williams, 22, of Poddoleo Street, was being held at the Grove Police Station on armed robbery and burglary related charges.
Williams is described as a dark brown male, approximately 5' 7" to 5' 8" inches tall, with a slim build. He has black hair and brown eyes.
Williams is considered to be armed and dangerous.