Sweeping changing in the world has created a new normal!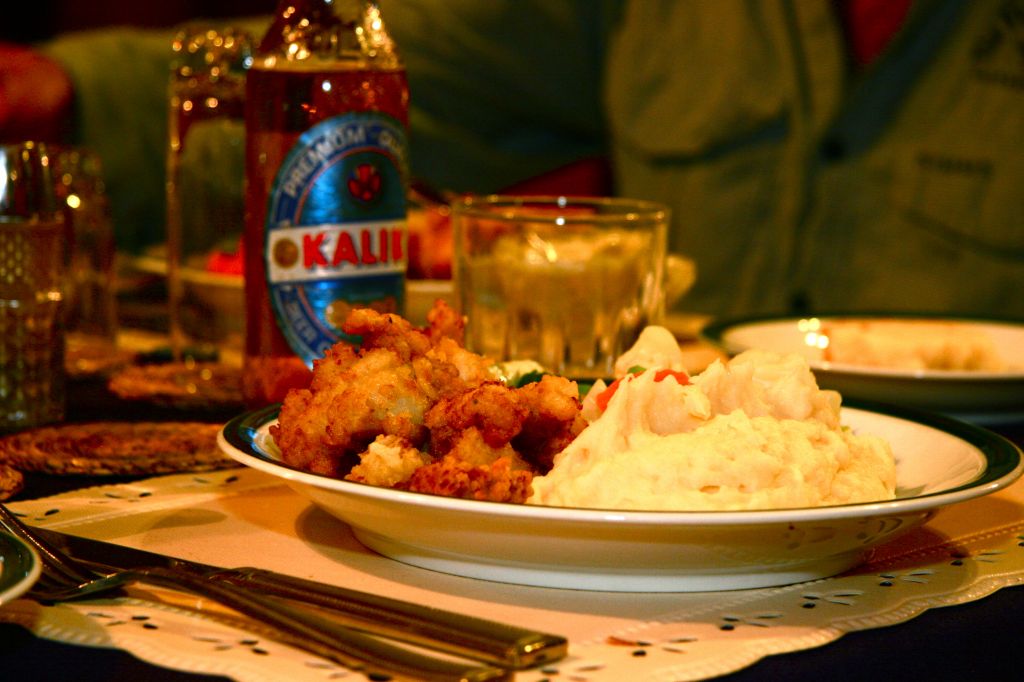 Nassau, Bahamas — Today is Budget Day at the BP compound, and, oh, we love Budget Day.
This is the day when the financials of our operations are assessed and reconciled. This exercise goes right down to the finer details like: what we eat, where we travel, costs to operate and who to pay are all to be determined.
As senior editor, this is usually my favourite day of the month because it is where we can track progresses and mark projections into the coming month.
We decided to write this piece because we know, to the average Bahamian, this is not only a taxing but confusing exercise. For some, having a budget is "Foreign". And to be truthful, some would add – "why do I need a budget when right now I just don't have enough…." And this is the point.
In fact, all the more reason it is necessary to have a budget, because it actually limits your decisions and concludes in the end what you have and what you can afford. Thus the saying by the man who is popular on the American scene – Benjamin Franklin: "If you fail to plan, you are planning to fail!"
The words are true and should be adopted by many.
We are living in a world of sweeping changing where there is slow growth, growing unemployment and many businesses are in foreclosure, yet these changes don't stop Bahamians from doing what we want, when we want it and how we want it; while at the same time deducting and forgetting the 'cost' that comes into play to make these rash and irrational decisions.
And because we could not put off that trip to buy more stuff for Easter, and are headed on another one this summer, the light goes out, the cable off, the credit cards maxed and the basic things which should be afforded to our dependents are cut off; all because we cannot contain our appetite to live in the here and now with what we can afford.
We must change! We must plan! We must!
As this writer always says: something will soon give, and some will learn sooner rather than later that if you don't plan – you ga buckup!
We report yinner decide!