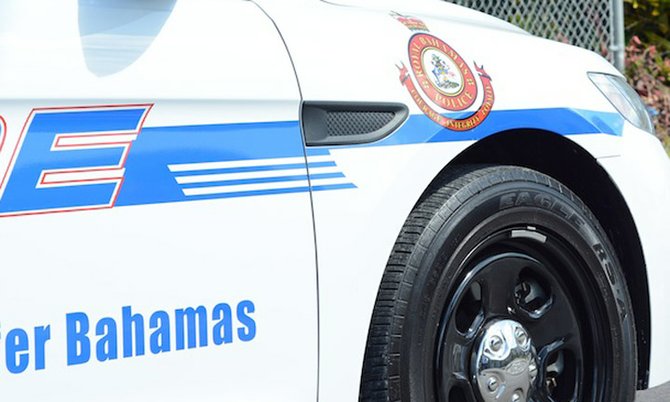 POLICE BUST ARMED ROBBERY RING – HANDGUN AND AMMO SEIZED
Nassau, Bahamas – A major operation led by officers of the Selective Enforcement team has resulted in an armed robbery ring being busted last night.
Police believed the suspects in this ring are responsible for a string of armed robberies that occurred in New Providence over the past weeks.
During last nights operation the operation team acting on information arrested three adult males and an adult female at separate locations in New Providence in connection with several recent armed robberies. During the arrests the officers recovered several cell phones stolen during the armed robberies.
Additionally, the officers recovered a .45 pistol with 14 rounds of ammunition and a Honda vehicle that were used during the armed robberies.
Police credits the success of this major breakthrough to excellent teamwork, precise execution of the Commissioner Policing Priorities and support from members of the public.
DRUG SUSPECT ARRESTED BY SELECTIVE ENFORCEMENT TEAM
An adult male who police suspect to be a neighborhood drug peddler is in custody after he was arrested for possession of dangerous drugs on Thursday 4th February 2016.
Reports are that shortly after 12:00midnight, officers from the Selective Enforcement Team conducted a search of the suspect at John Road who aroused their suspicion and found over 100 small wrappings of marijuana in his possession.
The suspect was subsequently arrested and taken into custody.