URGENT: RESORT CLOSING DUE TO HURRICANE IRMA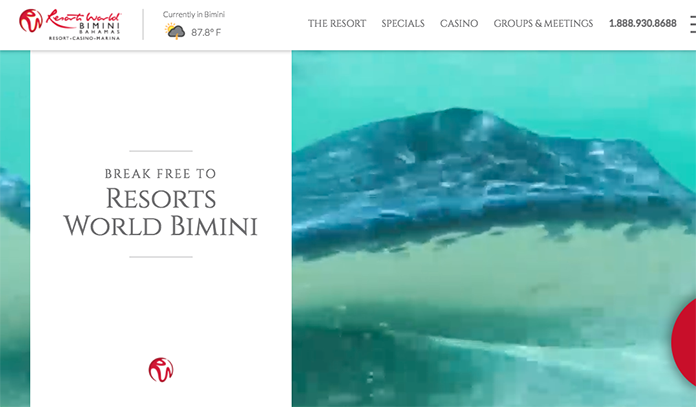 The safety of our guests and team members are a top priority here at Resorts World Bimini. While we continue to monitor Hurricane Irma closely the resort will close beginning tomorrow at noon and will remain closed until Wednesday, September 13, 2017.
FRS Caribbean ferry service to Bimini has been cancelled for this week and Elite Airways flights have also been cancelled. Additionally, Silver Airways and Tropic Ocean Airways will only be available for transportation from Bimini.
We encourage you to continue following our social media channels for additional updates.
Thank you!