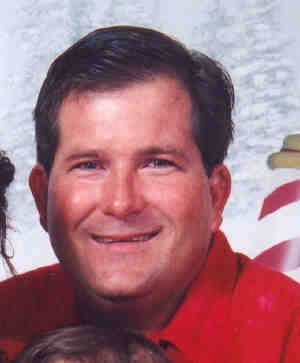 Marsh, Abaco — With less than 25 days before Parliament is dissolved and an election is called, there is breaking news happening right now out of Abaco.

Bahamas Press can confirm there is fallout today in the Democratic National Alliance as its standard-bearer for the South Abaco seat, Roscoe Thompson III, is now set to leave the green party.
Contrary to his many denials online and in the Tribune, Thompson is on the verge of defecting to the FNM. Bahamas Press can confirm that supporters of the DNA candidate were informed last night of a secret meeting to be held with the Prime Minister for this coming Saturday. The PM will be in Abaco to bring in the New Year.
We can also confirm the meeting will be held at Abaco Beach Resort in the early afternoon.

BP agents inside Abaco tell us, "He [Thomspon] says the decision to move to the FNM is not final. But it is felt that the decision has already been made, and he will replace current FNM MP Edison Key as the FNM Candidate."
Speculation of the DNA-FNM COALITION grew just before Christmas Day when popular radio personality Steve McKinney assured listeners that he will no longer support the DNA or offer as a candidate in the upcoming general elections.
McKinney before Christmas told Bahamas Press in an exclusive:
"Branville simply wants to go along the line of pretending – again, fraudulent – pretending that he is caring about the nation and he wants to field a team of 38. Well, he may very well want to field a team of 38 and may very well do so, but I will tell you this: Mr. McCartney knows the truth to be that he has cut out a little niche for 7, the 7 elite that I talk about.

"And they cut this deal not for Hubert Ingraham, not for the hierarchy of the FNM players in the House of Assembly, or in the governance of this country — but for the people behind the scenes, the philanthropists who fund these parties and want to continue to hold their power base.
"And because they want to continue to hold their power base they are going by all means necessary to hold on to the government of The Bahamas, at all costs.
"And Mr. McCartney knows full well that he was in full negotiations with them, and whatever he has decided has yet to be seen."