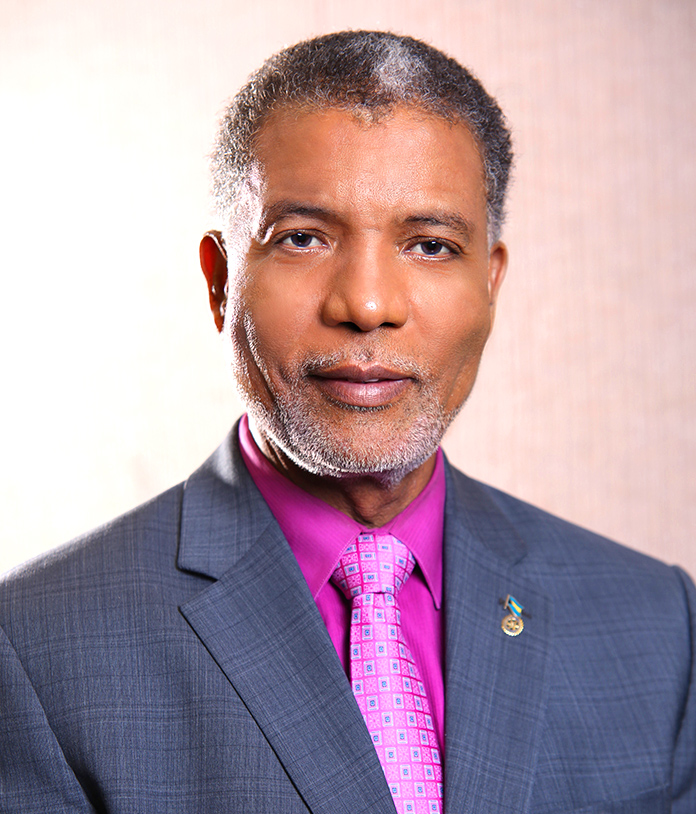 Nassau, The Bahamas – Just a week ago, BTC introduced the brand new Samsung Galaxy S8 to the country. On the weekend, BTC began installing experience tables for the Samsung product lines in its stores.
The experience table allows you to touch and feel all the entire Samsung device line.
On Thursday, Mr. Seong Hyun Lee, Samsung's President for Latin America and the Caribbean is expected to meet with BTC CEO Mr. Leon Williams. Both companies will discuss new initiatives and future collaborations.
CEO Leon Williams said, "We value our partnership with our providers. We've worked with Samsung over the years giving our customers a wide range of lifestyle device options. We look forward to meeting with Samsung this week."
Since its launch last week, BTC has sold almost five hundred Samsung S8 devices. The company's device management team has also announced that it will be carrying the device's full keyboard clip on cover accessory in just a few weeks.
BTC intend to install Samsung experience tables at all of its flagship stores.