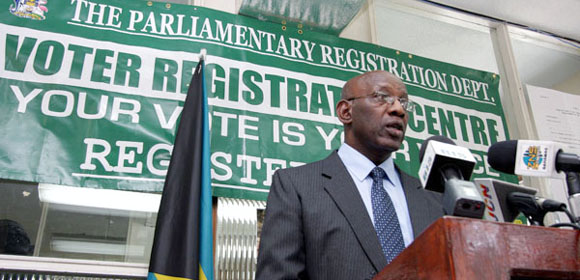 Nassau, Bahamas — Bahamas Press is becoming increasingly concerned with incidents coming to our attention at the Parliamentary Commissioner's Office. The department charged with the registration process of citizens for the upcoming general elections.
Information coming into BP confirmed residents with valid passport along with a current voter's card are being turned away. We were told of an incident where a Bahamian woman in the Sunlight Village area was turned around at the office, even after presenting both documents on three occasions.
Meanwhile, BP can confirm six residents of Mackey Yard area in the Fire Trail community were recently assisted by a top FNM to be registered. We are told all the persons were without the required documents; including information relating to their status in the Bahamas.
We are told all six members of that community were registered by the Parliamentary Commissioner's office last week. All the persons we are told only presented their driver's licenses and their former voter's card. None of the persons we can confirm presented any form of birth certifies or valid passports in the process.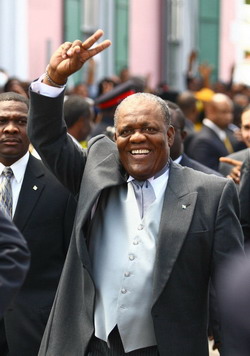 Prime Minister Rt. Hon. Hubert Ingraham along with several Cabinet colleagues recently visited Mackey Yard, delivering a truckload of assistance from the government; including the rebuilding of homes for the squatters to get a first preference to purchase the homes built at the expense of taxpayers.
We are concerned, increasingly concerned with the number of "CROOKED" incidents emanating from that department charged with holding FREE AND FAIR ELECTIONS! We have no confidence in the current Commissioner, Errol Bethel, to weed out such CORRUPTION and bring the needed transparency and accountability to the agency.
Bahamas Press invites members of the opposition parties to begin reviewing persons on the register list to verify their legitimacy!
We are told that FNM general in the area registered some 300 illegal voters in the last elections, and he has already begun his work on the ground in the area.