A letter to the BP Editor…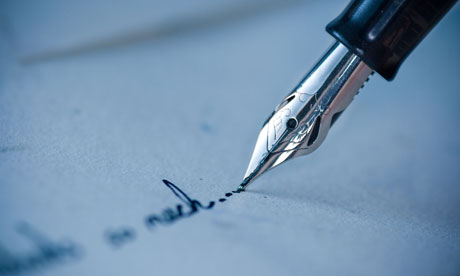 Mr. Chairman of Bank of the Bahamas,
I write today with concerns following the announcement of the closure of Scotia Bank in our South Eleuthera community.
This decision would mean we in the South will have to go north to do our banking. Long roads with cash are not good for business. Seeing that a major announcement for South Eleuthera is set to soon take place, here comes a huge banking void.
This is a great time for the Bahamian bank to expand its wings and come into this new market. Our country is growing and perhaps it is time for BOB to grow with South Eleuthera.
Help Us Please.
E. Dean.