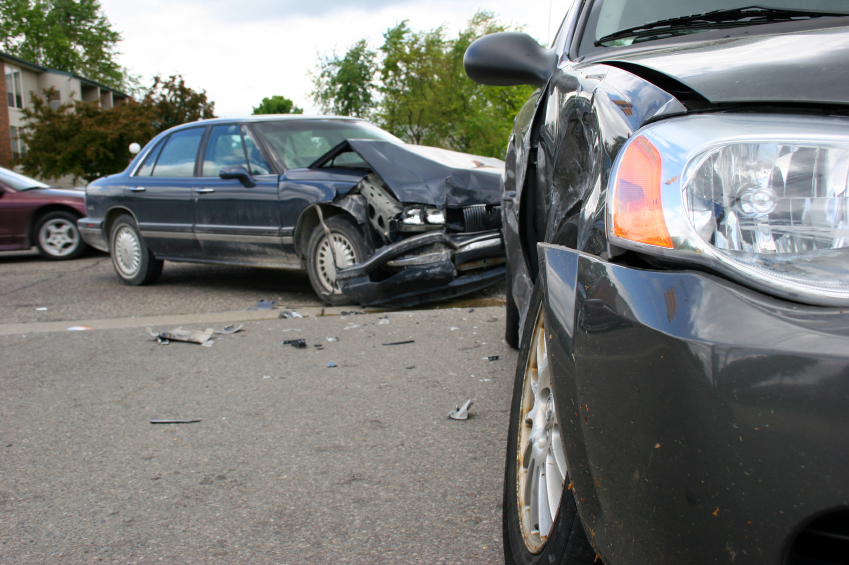 Nassau, Bahamas – Another young man is dead following a bad accident on the highway.
POLICE are investigating a traffic accident that claimed the life of a 29-year-old male on Thursday 9th April 2015.
According to reports, shortly after 9:30pm, the victim was travelling west on Tonique Darling Highway in a 2005 Nissan vehicle, when he lost control of his vehicle and cross over the median into the east bound thoroughfare, where he crashed into a 1993 Cherokee Jeep driven by an adult male.
The victim received serious injuries as a result of the crash and succumbed at the scene.
He was pronounced dead at the scene.