BP calls on team GOLD RUSH to avoid brewing trouble at the National Stadium…Bathrooms don't work but minister claims he has occupancy certificate???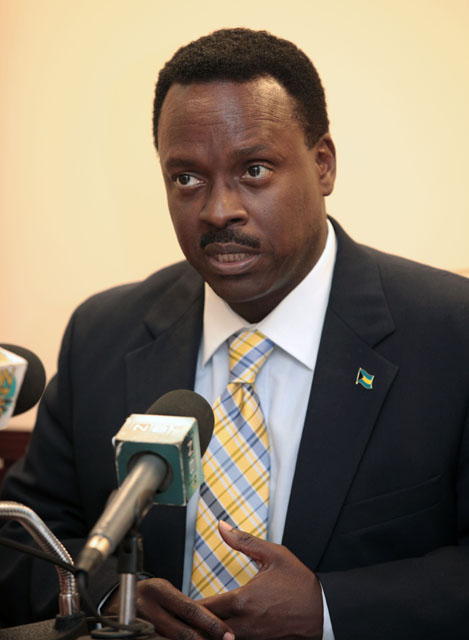 Nassau, Bahamas — Bahamas Press is calling it a rude and naked abandonment of the poor following the announcement by the Olympic Committee to charge struggling vendors some one thousand four hundred dollars to sell food outside the National Stadium for the Carifta Games.
The move is shameful to say the lest when poor hard working struggling vendors are carrying an already loaded weight of taxes through food and gas.
One vendor described the sacrilegious decision by the organizers shameful and said it does not mirror the opportunities afforded to hardworking Bahamians who are trying to make ends meet during the games.
"I don't know where in the hell these damn organizers for the games have come from. How in the hell could we pay all that money to +We are fighting to make ends meet and to pay another one thousand four hundred dollars would mean we have lost before we begin."
Cries of the concerns by the vendors have been met with silence from the Minister with responsibility for the games, Daniel Johnson.
Bahamas Press calls on the government to intervene and show some compassion for the Bahamian people who have gone through enough bruising in the past.
Perhaps the high vendor charge is in hopes that the people attending the three-day event do not get the urge to use the bathroom.
In an inspection of the national stadium this week BP has uncovered that the Minister took the nation's chief to the complex for an inspection all to uncover that the bathrooms at the sports complex are still out of order only one day before the opening ceremonies convene.
One observer told us, "Could you imagine the accident that is about to happen when thousands of Caribbean nationals walk into the stadium all to find out the damn bathrooms don't work?"
Boy, all we say is this: "If ya don't laugh you will cry"!
We report yinner decide!