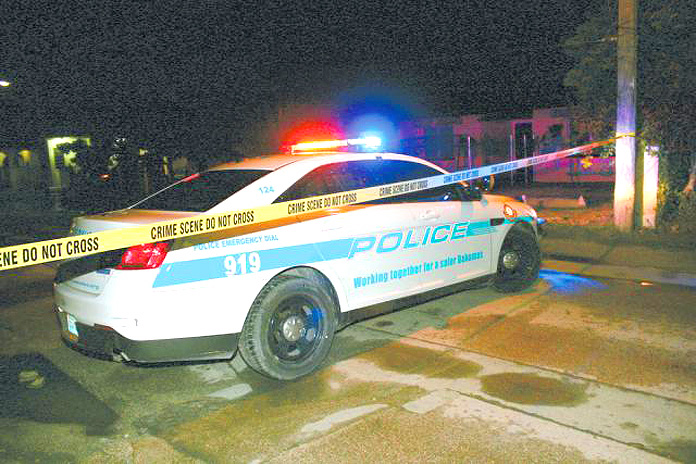 Nassau, Bahamas – A male suspect, who was hospitalized on Friday 27th October 2017 after being shot in the middle of an attempted armed robbery, has died.
The wounded man was pronounced dead in hospital shortly after 4:00pm this afternoon (Sunday 5th November 2017) The wounded man and another suspect attempted to rob a man, as he was about to enter his home in Yellow Elder Gardens around 11.30pm Friday 27th October 2017.
However, the victim fought back, struggling with the suspect with the gun. During the struggle, the gunman suffered a gunshot wound and fled on foot along with his accomplice into a waiting blue Honda vehicle with gold rims.