Workers need to know if they will have a job in six weeks!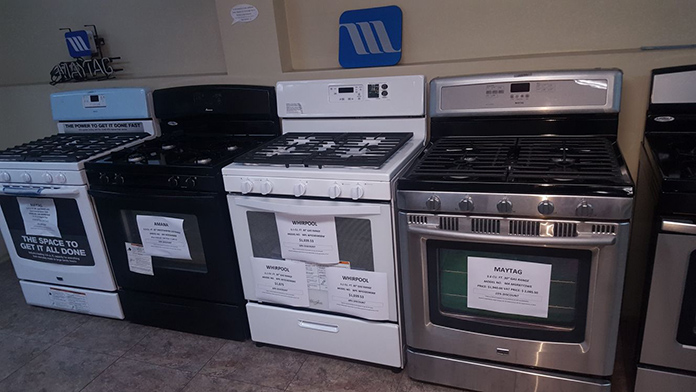 Nassau – We have breaking news coming out of the Taylor Industries appliance store on Shirley Street where a staff meeting with workers was concluded last week.
BP can confirm a six weeks notice has been filed and employees [some 50 workers] could be out of a job at the end of this process.
Last week Taylor's announced that it was putting on a 50% sale. The company, which has been around in the Bahamas for many years, has had a stellar relationship with its employees. However, after Tuesday meeting, employees don't know what is happening and are left confused.
This announcement comes after Butler's Home Centre on Baillou Hill Road closed its upstairs location following a massive holiday sale. Meanwhile PM Minnis say the economy doing GREAT! Yea RIGHT!
We report yinner decide!