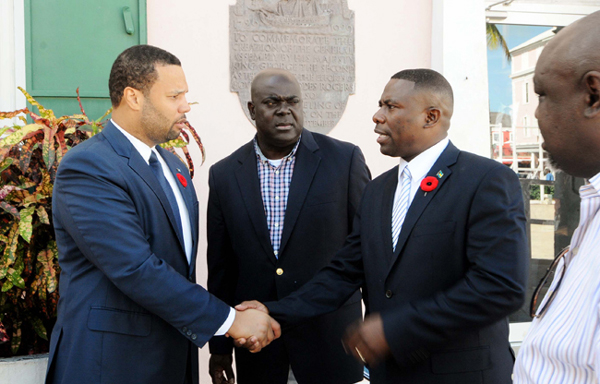 By Jerry Roker
For Bahamas Press
As a country we have to begin thinking more and more critically about how to diversify our economy.
No matter what some may say, the reality is that the financial services industry will continue to merge and consolidate. They will continue to outsource and downsize.
The net result will be a net loss of persons working in financial services, which had a knock-on effect on:
• Office rentals
• House rentals
• Tax revenue to Government
Less we forget, this was an industry that was birthed by bank secrecy laws. Bank secrecy is a legal principle under which banks are not allowed to provide to authorities personal and account information about their customers unless certain conditions apply.
This industry served us well, until the turn of the century, but its demise was accelerated with the hurried passage of a compendium of laws by the FNM, that seemed to have been authored by folks in Washington, D.C. The passage of these laws, in my opinion expedited our departure from the ranks of the tax haven elite.
If news report at the time were accurate, the then Leader of Government's business in the House of Assembly, the MP for Marathon, took a call from the Prime Minister who was in Washington, D.C., and dictated amendments to one or more of the compendium of laws. This is representative of how they governed.
Indeed, both Minister Hope Strachan and her predecessor, the Elizabeth MP, ought to be applauded for the work they have done to bring new skin to the game in this industry. The marketplace has changed substantially, and the competition is fierce. It's not an easy task.