Stay tuned for BP's EXCLUSIVE INVESTIGATIVE PIECE – THIS SUNDAY AT 12:01am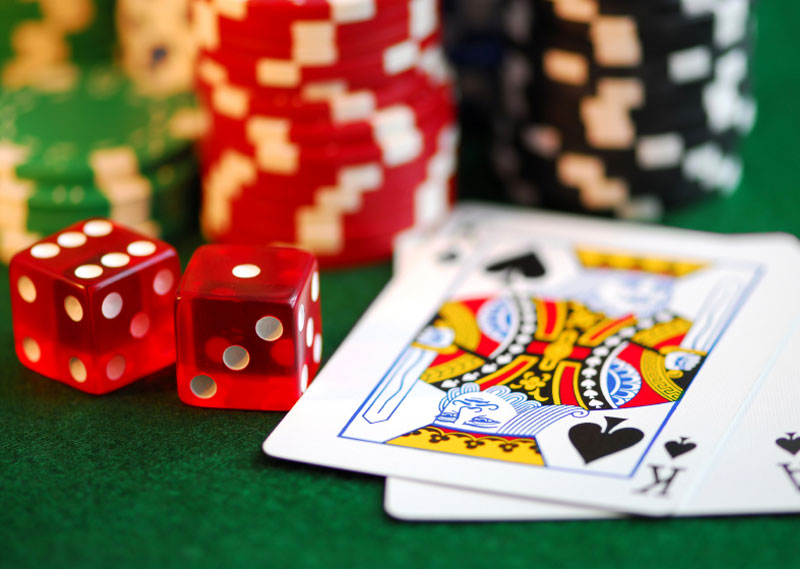 Nassau, Bahamas — Scores of public officers have been interdicted and many of them are still on the job. Some have been 'thiefin' from the public purse since Lynden Pindling was Prime Minister and to date – nothing has been done.
Bahamas Press' investigative team has taken the matter on dealing with these rogue officers of the public [CIVIL SERVANTS], who seem to have an unsatisfying 'BACKSIDE RAPE' habit on the purse of the Bahamian people.
We assure our readers that NIB, an investigation of scandalous affairs that had rotted to the core the social security arm, was just the beginning. We are not done with NIB, and we invite our loyal readers to stay tuned to these and other developing events soon to be published on Bahamas Press. We invite the Christie Government to move with haste on the criminal charges against the former director, for we are prepared to see this one through to the end. Failure by the new administration to seek justice for the Bahamian people will not go unnoticed – at least not by Bahamas Press!
Several months ago, word had come to our newsroom of a serious matter that was developing at the Gaming Board of the Bahamas. That branch of the government is headed by Minister Obediah Wilchcombe. We have been made to understand that something sinister has happened with the public money at the Board and no one is prepared to talk.
We wondered why? Since our requests have gone unattended, BP sent a team into the Gaming Board and what we have uncovered is indeed UNBELIEVABLE!
The PLP government is mute on the matter, and FNMs are saying: "Where ya put me?" No one talking! But BP soon write and we will begin this weekend. We are prepared to tell you all what gone down at the Gaming Board of the Bahamas.
We assure you this will be just as interesting at the NIB SAGA. This one is not good and here is another case of corporate malfeasance while the public gets rob.
Bahamas Press calls on the New Administration to get a grip on the high-tail robbery happening against the Bahamian people in their public offices. WE ARE SICK AND TIRED A DIS! CALL THE POLICE and enter CRIMINAL CHARGES AGAINST THESE PEOPLE!
WE ARE WATCHING!!!!
We will open our story on the Gaming Board of the Bahamas at 12:01am this Sunday Morning. Tell a friend, LOG ON and then ask yourselves – WHY WOULD ANYONE HIDE A THIEF WHO IS 'THIEFIN' FROM THE PUBLIC?
We ga report yinner decide!