Experts need to look at the real tragedy in Lyford Cay with Nygard's Neighbour….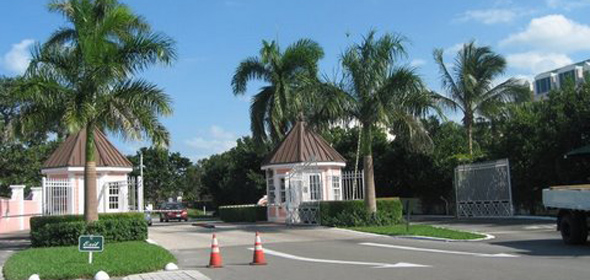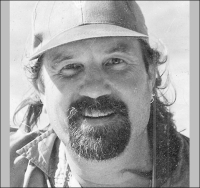 Nassau, Bahamas — Save the Bays, the group now seeking to Topple the Christie Government, has hired some "Paid" expert to suggest that what has happened in Lyford Cay at the world famous property of Nygard Cay is a "tragedy".
Rachael Silverstein, the Waterkeeper for Biscayne Bay, Florida, the Paid expert hired by Fred Smith 'dem', said, "I've never seen anything quite like Nygard Cay before."
Clearly Rachael Silverstein is misguided, misinformed, misdirected and mistaken with her concerns. What she should really find as a tragedy in Lyford Cay is how Mr. Nygard's neighbour was allowed to bring into the Bahamas illegal military speakers to the annoyance and danger to the safety of the country without proper authorization.
What Ms Silverstein should find as a horrendous tragedy is how on the property of Nygard's neighbour a dead man could be found in a pool with knee high deep water – dead as a rooster – and the matter never properly investigated, the body cremated and shipped out of the country before a proper investigation could be done!
And what Ms Silverstein should question was how did Peter Nygard's neighbour cut deep into the rocks of Lyford Cay without a permit at the time of construction, and build a boat basin to do whatever he pleases to the annoyance of authorities.
The real tragedy in Lyford Cay is the fact that someone wants Peter Nygard's land and they appear as if they will move heaven and earth to take it. But that ain't ga happen.
We report yinner decide!