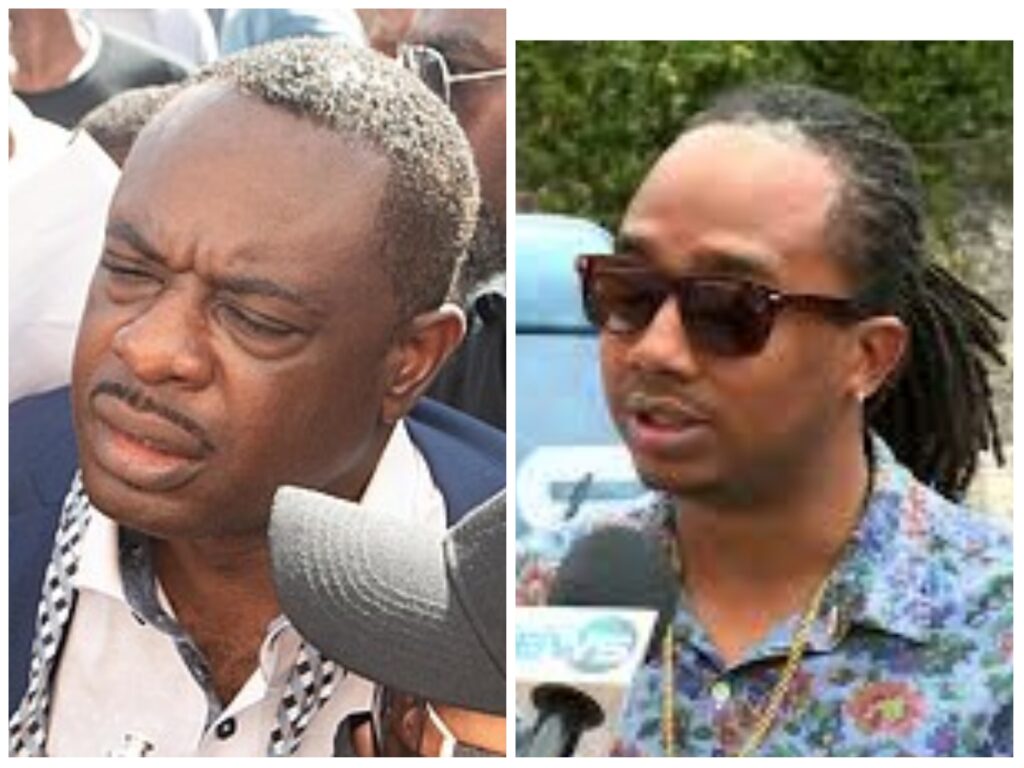 NASSAU| When the Bahamian people are played as pawns in the middle of a larger game.
Watch this now … yinner ever wonder why Lincoln Bain and Louby Georges never clash? Both are activists – one who worked for Hubert Minnis (FNM) and the other for Fred Smith (FNM).
Both cussing in the road on the same issue (legal and Illegal migration), particularly when it comes to the Haitian people, but both serving on the opposite ends of the same argument foe one political party the Free National Movement.
Both stirring up the vexation of Bahamians against their Government but never when the FNM is in power. Yinner figure this out yet like BP?!
Some people are just playing a game, all staked against Bahamians. Staging rows in the road and in the street to vex citizens. But guess what? Both worked in the past and NOW Present for the FNM!
Think about it!
By the way, anyone figure out who Lincoln people are yet?
We ga report…yinner decide!