Who cut on da Machine…Dis ain't no accident…dis murder!!!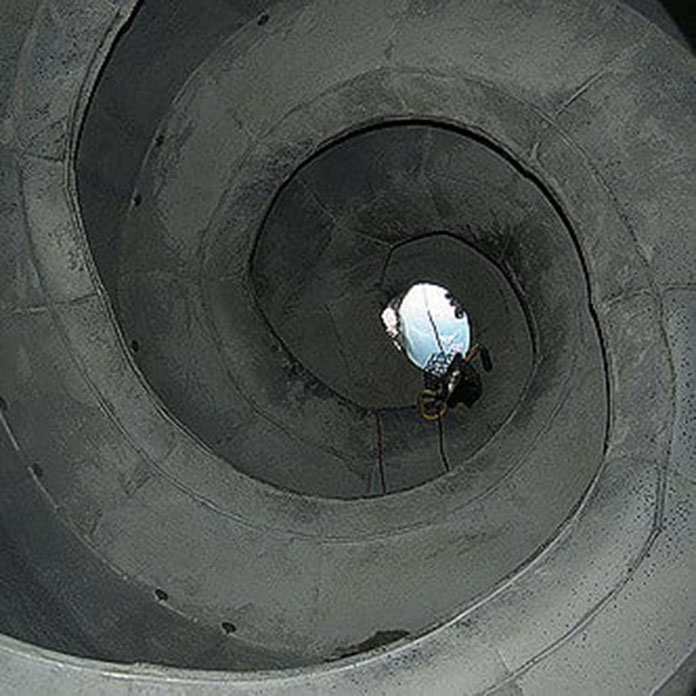 According to reports, shortly after 2:00pm on Monday, 19th February, 2018, two male employees of a block plant located at a General Hardware Store on Wulff Road, were cleaning on the inside of a cement mixing machine when it is reported that it automatically turned on. One of the men sustained serious injuries and was transported to hospital via ambulance.
A short time later, he was pronounced dead. Investigations are ongoing.