First victim was suspect in the murder of Frederick Dames and his girlfriend Lutera Moss….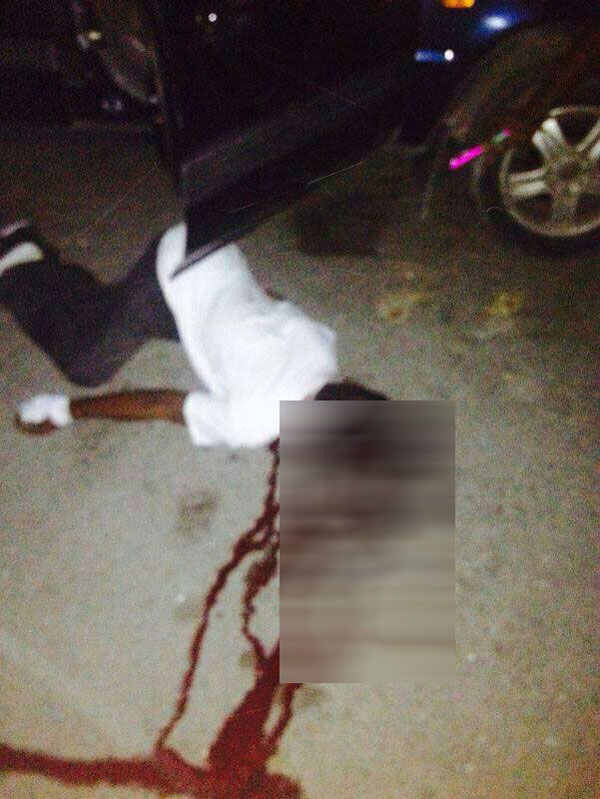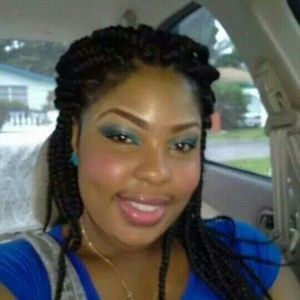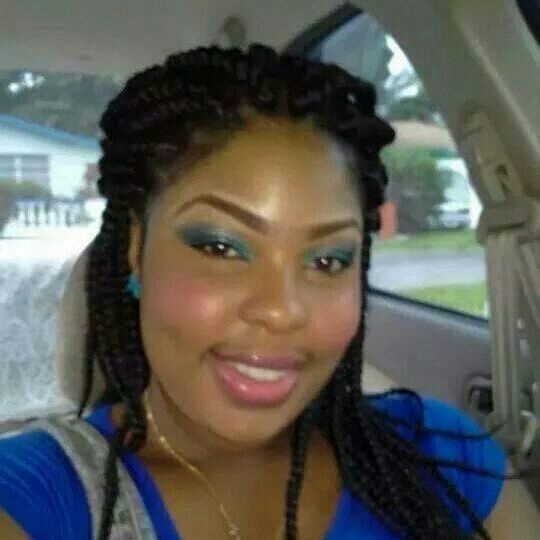 Nassau, Bahamas — Police have their hands full, and, from what we know, the streets in the inner city are hot hot hot, with two men shot dead within 7 hours.
The first victim we can tell you is Sean Lightfoot. The 21-year-old entered a dead-end street in the Bain Town community last night around 11:20 pm. He entered Pratts Lane off Rupert Dean Lane, driving his girlfriend's Honda CRV, and he exited the vehicle there only to find trouble.
He was then accosted by a lone male, who produced a handgun and opened fire on him, hitting him twice to the head.
Lightfoot was found lying next to his vehicle with the keys and cash in the other hand.
Now, in case you readers didn't know and the media didn't tell ya, Lightfoot was the suspect in the murder of Frederick Dames at Redland Acres and Lutera Moss at Cowpen Road on 18 May 2014.
It is believed that Lightfoot was shot during the commission of those murders and showed up following those incidents at PMH seeking medical attention. He is shown here in this photo with a bandage on his right hand.
Meanwhile, early this morning, Bahamas Press early got word of another murder, again on Odle Corner where 24-year-old, Kenthley Milfort was gunned down this week.
Now in this morning murder, the victim again was shot multiple times about the body.
According to our sources deep into this investigation, the victim is known to police and was facing a retrial from a murder on Grand Bahama where the victim was burnt to a crisp.
We are told the suspect was granted bail. He was headed for trial this week…