VAT PSA 15 from King Of Hearts Media on Vimeo.
One suspect showed up at hospital after shootout with police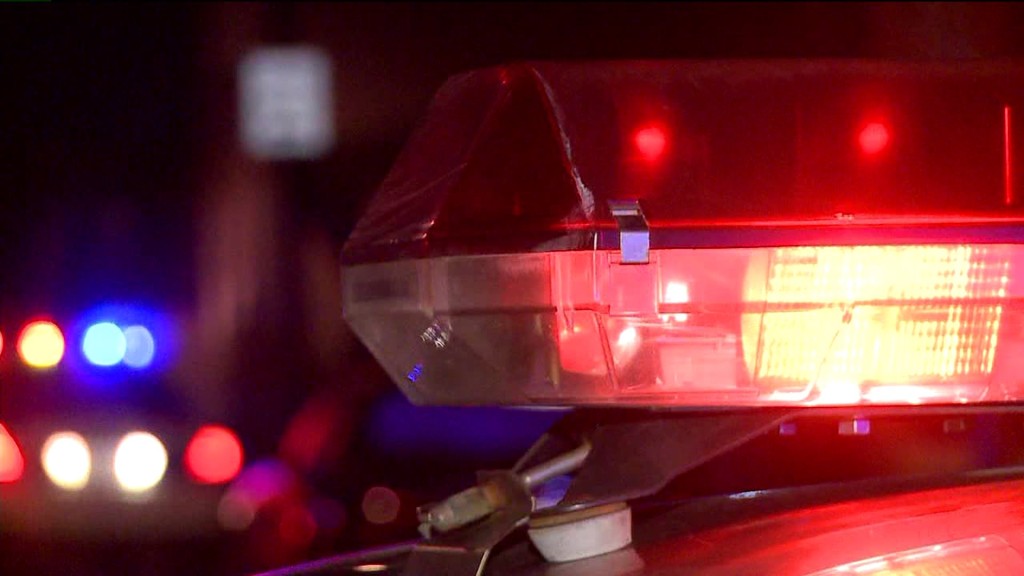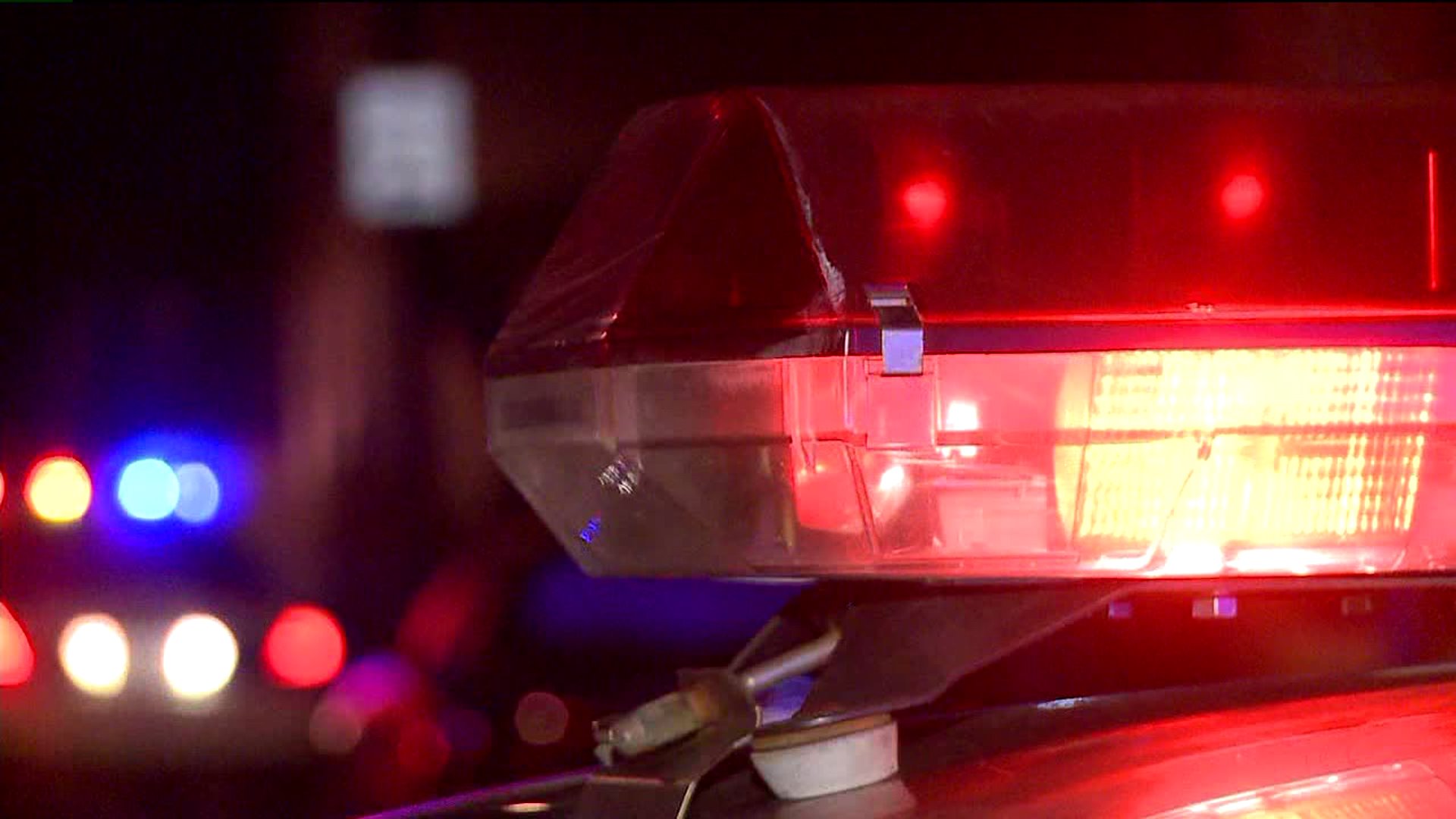 Nassau, Bahamas — Bahamas Press now has details to a robbery which lead police into an area off Gladstone Road. We can tell you the men in this incident committed a robbery, however, swift action by police lead to a chase and then a shootout nearby.
Both robbers fled on foot leaving weapons behind used in that incident. The guns have been recovered by police.
Minutes later one of the men believed to be involved in that incident showed up with gunshot wounds at PMH. He is suspect in that shootout with police.
Meanwhile just minutes later another incident was being reported; police were called to the Malcolm Road area where they found a man shot multiple times about the body.
He died at the scene.
VAT PSA 14 from King Of Hearts Media on Vimeo.
PSA 18 from King Of Hearts Media on Vimeo.