A well-rehearsed funeral service is being planned for the former mortician…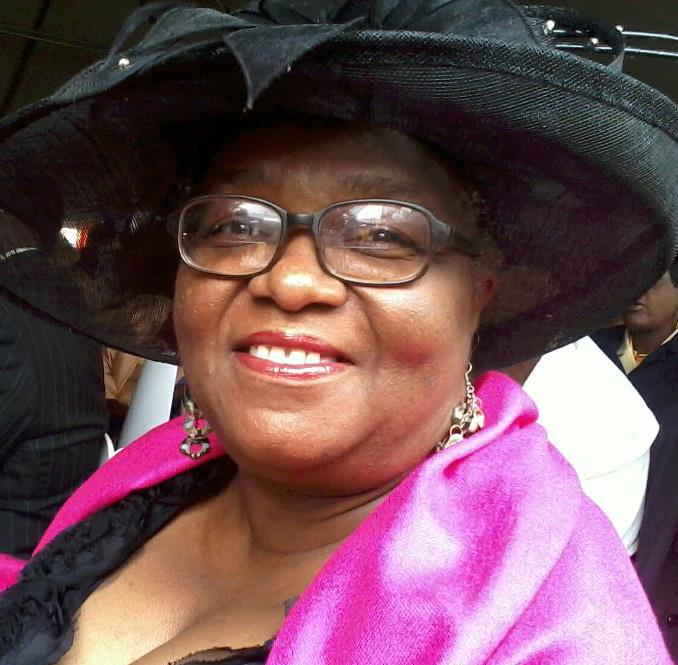 Son of former PLP Candidate Jack Ritchie was discovered unresponsive in a pool on Grand Bahama?
Nassau, Bahamas — Breaking News coming into Bahamas Press now confirms the body of the late Una Bowe-Curtis has arrived in the capital as she is being prepared for burial tomorrow morning.
Funeral Service for Ms. Curtis age 62-years-old of Jackson Street, Nassau Village, will be held on Saturday December 21st, 2013 at 10:00am at Christ the King Anglican Church, Ridgeland Park.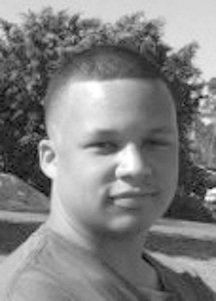 Readers should know Ms Curtis was the wife of mortician and lodge brother Randy Curtis of the infamous Curtis Funeral Home. She died at the home of her mother in Miami.
Interestingly, siblings have avoided the family funeral business; and have entrusted their dear mother into the hands of a skillful profession group at Restview. BP can report a stately well-rehearsed funeral service is planned.
Una is survived by her loving mother: Enid I. Cox, four children: Una II, Randolph II, Uranda and Khadysha Curtis.
Meanwhile, the 19 year-old son of a former PLP 2007 Candidate, Robin Luck Ritchie, has died according to reports coming out of Grand Bahama.
The young NGM Major High former student we are told was found dead in a pool.
Sources tell us young Ritchie was practising deep diving when he was discovered. We send our condolences to Jackson Ritchie and family in this most difficult hour.
And we pray the repose of the souls of the dearly departed who has left this earth for their heavenly reward. May they find peace in that great city of joy and felicity.
Rest Eternal Grant unto them O Lord! Amen!
We report yinner decide!