From page 137 of the 1984 Commission of Inquiry Report….Read for yourselves BELOW!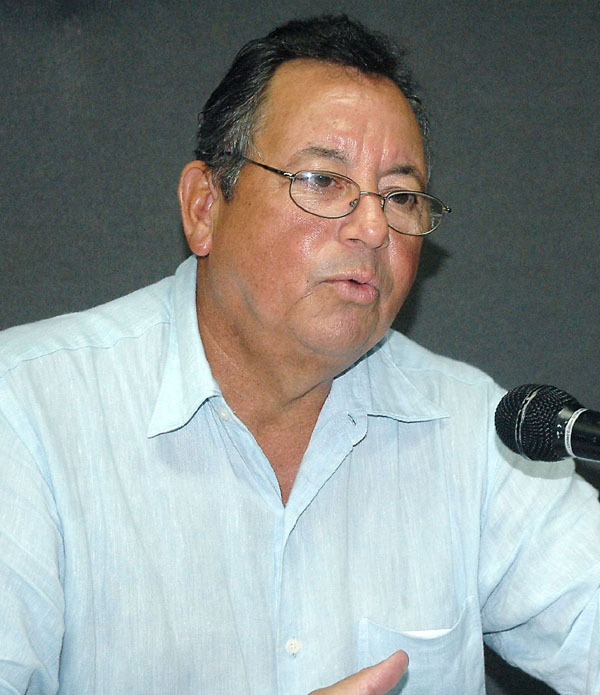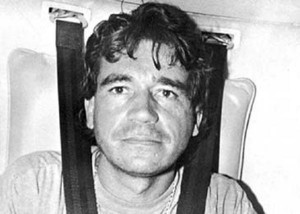 Nassau, Bahamas – The 1984 Commission of Inquiry, which left the reputation of former Cabinet Minister George Smith in QUESTION, proves the former MP for Exuma has no legitimacy or credibility to take part in the discourse of our public debate!
We have watched and followed the recent conversations coming from Smith lately, particularly those in the newspapers. What is interesting is how the Tribune and Guardian have sanitized the former Minister for Agriculture, Fisheries and Local Government in the Pindling Government. DEY HAVE NO SHAME!
What is indeed appalling in all this conversation is the fact that, while many former PLP Ministers' characters never been called into question, Smith's actions following the revelations in the 1984 Commission of Inquiry brought the country global shame! What a national disgrace!
When you read about scandal in the PLP in the Tribune, most of the time we believe they refer to George and the like. But today, all of a sudden, it appears that the morning dailies have forgotten about the 1984 findings in reference to George Smith and we at BP intend to jog their memories just for the record.
We want to remind Smith of a man by the name of Carlos Lehder Rivas who dreamed of buying anyone with his money, and desired to become the "king of cocaine transportation" in the world. The morning dailies forget how Lehder, who was brought up on an indictment in 1981 for smuggling 3.3 tons of cocaine from Colombia to Normans Cay in the Bahamas and then to airports in Georgia and north Florida in 1979 and 1980.
Norman's Cay sat in the constituency of Smith and what we have to share with the Bahamian People in the coming days will prove that George Smith should not be nowhere in our National Conversations, must less sharing any views about the direction of the country or the PLP!
Someone at the Tribune should know George Smith resigned on 10th October, 1984 from the Cabinet of the Bahamas following the revelations from the 1984 Commission! Perhaps one day when they entertain him to start a conversation on the country they will ask him – WHY DID HE RESIGN FROM THE PINDLING CABINET!
We report yinner decide!