Former PM Rt. Hon. Perry Christie expected to lead Tributes for his friend BJ!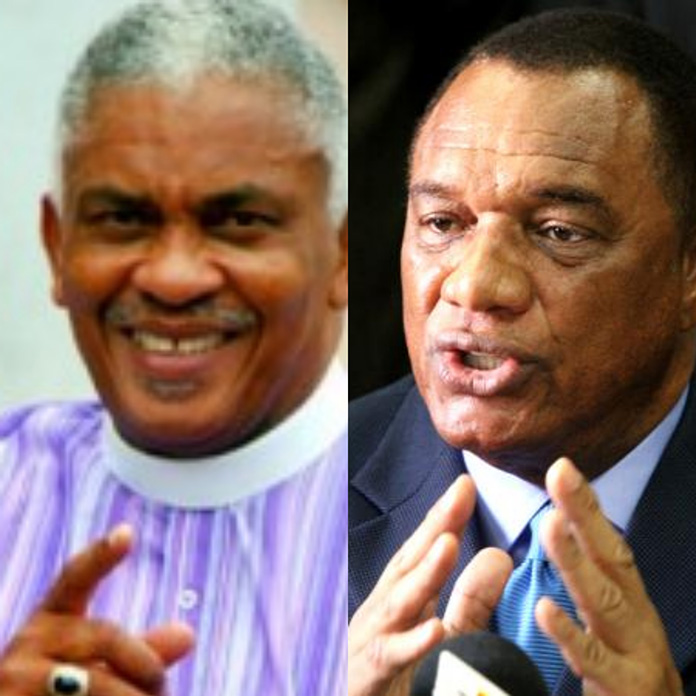 Nassau, Bahamas – Bahamas Press has requested a bird's eye view in the seating arrangements now underway in the preparations for the Official Funeral set for this Friday in the cathedral of St. Agnes Anglican Church at 11am.
BP is learning that Former PM Rt. Hon. Perry G. Christie, longtime colleague and friend of the late Dr. B. J. Nottage, is expected to be the star at the event. Christie is known for delivering powerful illuminating tributes at these events and the nation will be listening.
We understand the Bishop of the Bahamas Including the Turks and Caicos Islands, Rt. Rev. Laish Z. Boyd, shall be seated on the throne to take charge of the ceremony for the late politician.
We believe Christ Church Cathedral would have been a better venue for the Official Funeral. Rector for St. Agnes is Fr. I. Ranfurly Brown, the bold and audacious senior cleric who lost his Archdeaconship following the bust-up over tributes at the funeral of the late Bismark Coakley! Brown, following that event, laid down the law on tributes in his parish and instituted a time limit on tributes at funerals.
Brown believes a high mass should not be interrupted with long boring tributes, which often disrupt the course of worship.
We have added special prayers for the service now that we see the venue is confirmed. We pray everything is done in decency and order and that no one loses their cool.
We report yinner decide!