Young man hits 2-year-old with frying pan…was the child raped?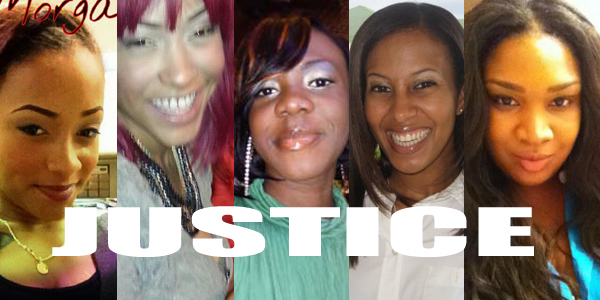 WE MUST GET JUSTICE NOW FOR OUR CHILDREN!
Nassau, Bahamas — After a good night of cleaning the streets of the capital last evening, police are now being called to the area of Allan Drive, the corner where More 94FM radio station is located off Carmichael Road, to investigate another gruesome murder.
BP upon arrival to the area discovered the lifeless body of a 2-year-old victim, who had been beaten to death by the boyfriend of a woman, was at work when the incident occurred.
According to reports the mother of the toddler had left home leaving the care of the child with the boyfriend, who residents tell us, was heard violently beating the victim about the body.
After committing the crime, we can confirm the boyfriend left the scene for a smoke, however, after returning home he was met by officers who had made the gruesome discovery.
Bahamian mothers must take better responsibility for their children, especially when the man in the home is not the father!
The mother we can confirm has just arrived home and has met the lifeless body of her child in the house.
But get this: boyfriend is not the father of the child. What in the hell is dis?
Police have the suspect now in custody…
We report yinner decide!
Breaking New – Cubans sent back to CUBA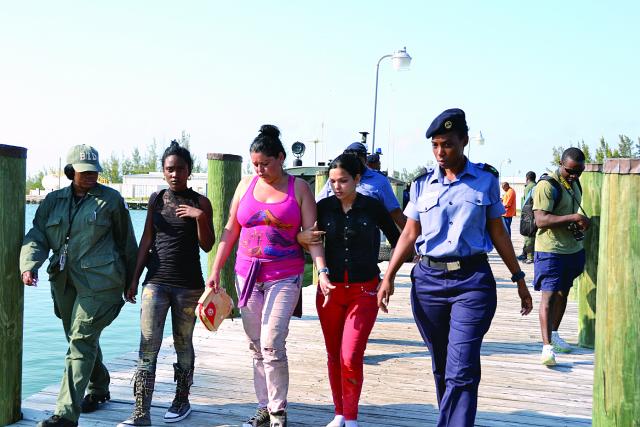 Nassau, Bahamas — Breaking news coming into Bahamas Press confirms the Bahamas has sent back to Cuba, its nationals who were intercepted in waters here in the country.
In a brief statement issued by the Department of Immigration late this afternoon the government confirmed: "Twenty four Cuban nationals were successfully repatriated to Havana, Cuba this morning by the Department."
The detainment of the Cuban National stirred hunger strikes and protests in Miami. Cubans argued that they wanted Bahamian authorities to release the persons who had violated the laws of the Bahamas.
The detainees were stalled in the Bahamas after a lengthy delay of processing from Cuba officials and the refusal of the Americans to accept them into the US. The Bahamas therefore was left in a crisis.
Finally today Cuba accepted responsibility for their citizens.