Grandmother came to New Providence to collect the child – Wedding going on at Central and childbirth happening at FOX HILL! What in da hell is this???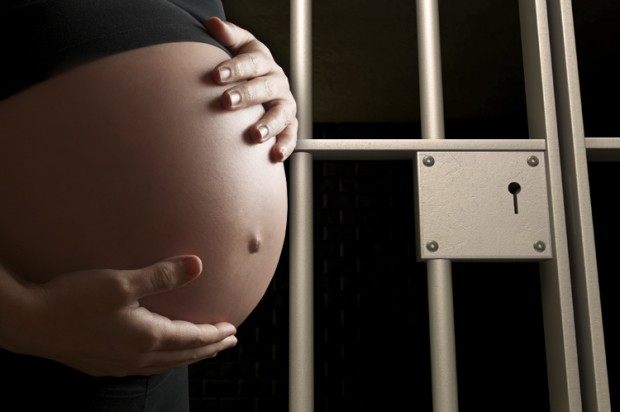 Inmate charged for killing her boyfriend in 2012 delivers a bouncing baby boy which still on remand in 2014…
Nassau, Bahamas –– Breaking reports coming out of Fox Hill Prisons confirms that a girl incarcerated for murder back in 2012 has given birth to a boy-child early in this year.
Bahamas Press now onto the story was shocked after we began investigating what appears to be a crime family on that island.
The young woman who goes by the name Lexus Black was charged for the murder of her boyfriend back in 2012. She has been on remand at Fox Hill Prisons since that time while her sister who was also charged in the incident has been released on bail.
But get this. The pair are indeed relatives of the man now being questioned by police in connection with this teen murder Sunday morning.
What in the hell is this? But this is just the beginning of our report.
BP understands Lexus, who hails from Jones Town Eight Mile Rock area, gave birth to a healthy bouncing baby in the early January while she is still on remand while awaiting trial.
"It's UNBELIEVABLE!"
Get this: we can report the mother of the woman came to New Providence to collect the child. But no one at HMP is talking and even questions put to the Superintendent of Prisons have fallen on deaf ears.
Who could be regularly 'sexin' up the women now on remand at Fox Hill?
An inmate is pregnant and not one squeak has come forth!
All we at BP say is this: if yinner think the wedding at Central Police Station was something – wait until the dung hit the media fan on this report.
Who the security guard is who got a female inmate at Fox Hill Pregnant is the Million Dollar Question!
We report yinner decide!