The ground swell continues as EXUMA GOES RED!!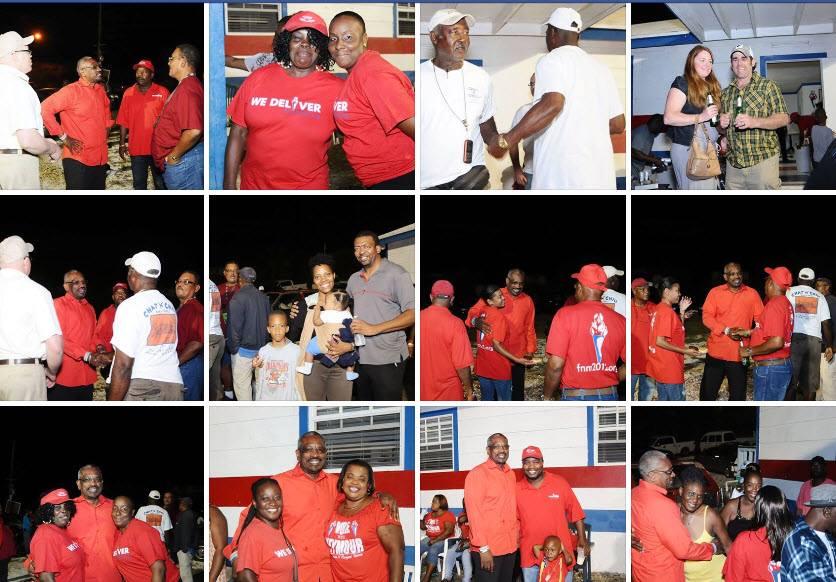 Over the weekend, (Saturday March 29th, 2014) hundreds of Exumians came out to greet Free National Movement leader, Hon. Dr. Hubert A. Minnis and party officers at the grill and chill at the party's headquarters in Georgetown Exuma.
Dr. Minnis told FNM supporters who are TIRED OF THE PLP's PROMISES, VICTIMIZATION, ABUSE OF POWER, BAD GOVERNANCE, CONFLICT OF INTEREST, & INAPPROPRIATE BEHAVIOUR, that the FNM will "RESTORE" faith in government, will empower and provide opportunities for Bahamians.
Dr. Minnis is asking all FNM's to wear red every Saturday from now until the next election in protest of the present government's bad governance, and in support of The Free National Movement.