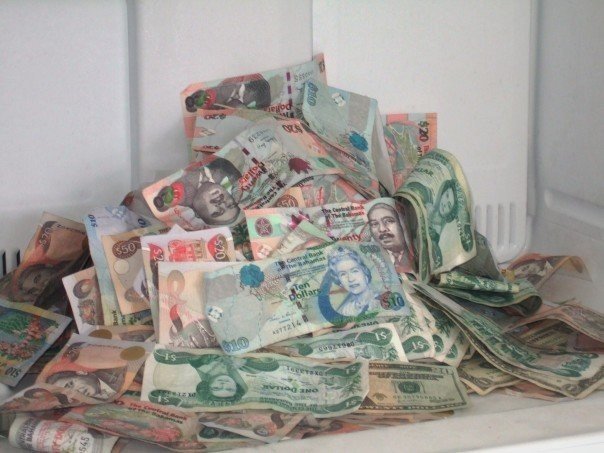 George Town, Exuma — While police on New Providence are still tight lipped on the happenings on the island of Exuma, BP's investigative team can now report new investigations have commenced into cash stolen out of the police station in George Town.
How did more than $10,000 walked out of the precinct on the island is the big question being put to local officers on the island.
Bahamas Press is first to report investigators are puzzled as to how did the money vanish from the care of police.
We can tell you the allege daring "inside" robbery has left CID officers puzzled and has left islanders bewildered.
"How could they protect my home from the robber barons if right in the jail the robber is robbing from the police?" a local islander said.
We can tell you the funds were money confiscated by police just days earlier, as a matter involving a local was being investigated. Sources tell us, "It is no question this is an inside job and we are determined to get to the bottom of this."
This week Tuesday, Federal Bureau of Investigation [FBI] officials landed in George Town to investigate a major international car theft ring, which was traced by the department of Homeland Security to the island.
Police last week confiscated two trailers, the possession of a local businessman, which hid the stolen vehicles inside. We are told customs officials cleared the items, however, never thoroughly inspected them and never reported vehicles on the manifest.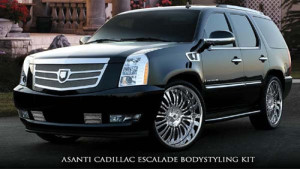 The vehicles, now in possession of the authorities include a Yukon, Escalade, Titan and an Accord all of the 2010 variety. One of the vehicles, the Accord, was shipped by investigators into Nassau so as to establish a connection as to who would collect it. But no one showed up for the stolen item.
Sources tell us the vehicles were a set of 17 stolen out of the USA during the past few months, hidden in trailers that had cases of juice and water at the front section of it, all cleared by local Customs officials. The stolen vehicles were hidden at the back.
FBI investigators are questioning a local businessman and are wondering, how did more than 17 stolen vehicles left the United State and found its way into the quaint Bahamian community?