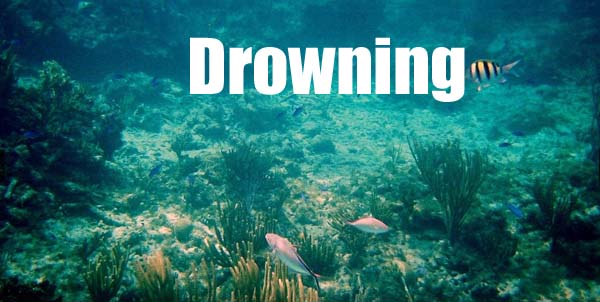 Police in Eleuthera, Bahamas are investigating the circumstances surrounding the apparent drowning of a man that occurred on Sunday 2nd July 2017.
Reports are that shortly after 7:00am, a man was swimming in waters on a beach in Wemyss Bight, when he lost consciousness. The victim was taken to shore and transported to the local clinic, where he was pronounced dead.
Investigations are ongoing.