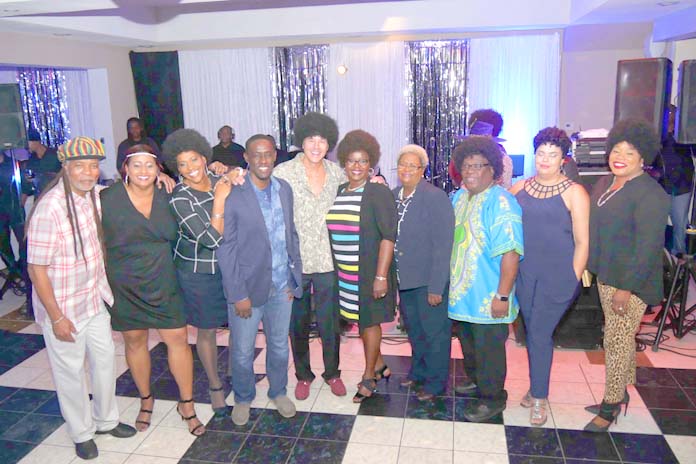 Nassau, The Bahamas. December 5, 2016. BTC kicked off its Christmas celebrations with a special event for the Business Community last Thursday. The event was 70's themed and took place at The Balmoral. All New Providence clients were invited to this exclusive event.
Chris Mayer, Senior Vice President for Business said, "We are grateful for the support of our business clients over this year. This is just another way that we are giving back. We look forward to maintaining a long relationship with them."
Just a few weeks ago, BTC also hosted a special device reveal for business clients. Customers were able to touch and feel a new range of devices from Apple, Samsung, Huawei and LG.