Jarall Clarke is latest Traffic Fatality victim on TCI this morning.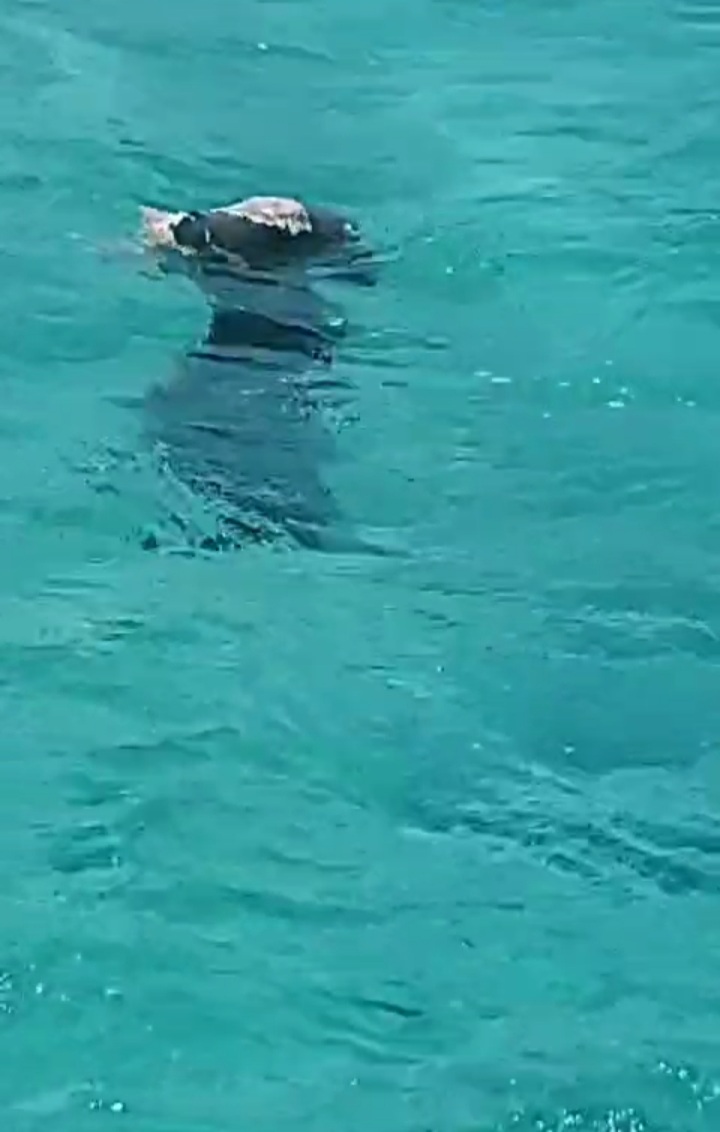 Turks and Caicos| BREAKING| A barbaric crime scene is unfolding in the Turks and Caicos this afternoon where the body of a male was found floating in the waters.
Police on TCI tell us this afternoon the corpse of a male was discovered floating in the waters of Grace Bay with its head decapitated this morning. Police have launched an investigation into this incident. TCI is witnessing some of the most violent drug-related crimes in its history.
Meanwhile, early this morning in the TCI police were called to the scene of a traffic fatality in the community of Millenimun Highway in the community of Blue Hills TCI. This fatality occurred around 1 am on Thursday morning.
An SUV with several occupants collided with a small car. The deceased was in the smaller vehicle which overturned killing the driver. BP has identified the fatality victim as Jarall Clarke. The occupants in the SUV were transported to The Cheshire Medical Centre.