Country needs to get serious about protecting children and drop the damn gay agenda!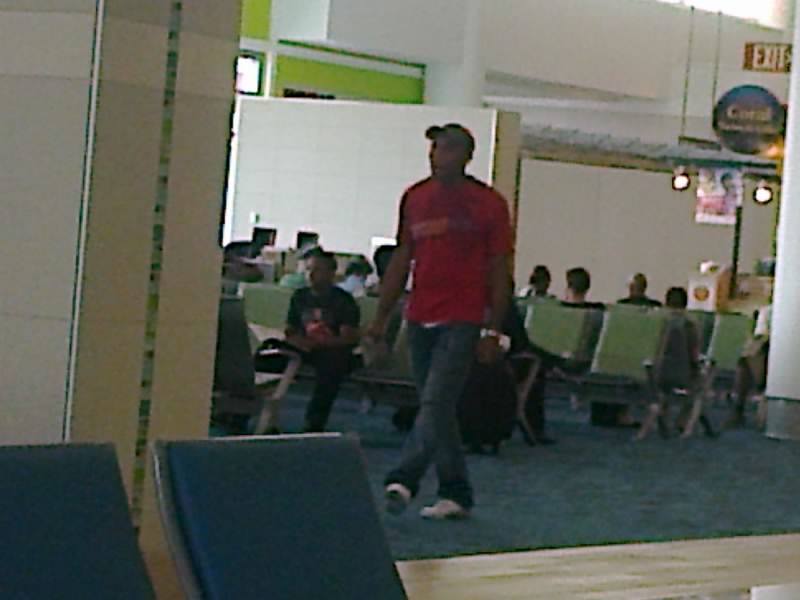 Young children getting propositioned at LPIA?
Nassau, Bahamas — Questions over security at LPIA is now being raised once again following what a mother described to BP as a frightening experience as she and her younger daughter and friend departed for Freeport today.
The mother and young girls sat in the passenger lounge area of the domestic terminal when they were both approached by a six-foot tall Jamaican national travelling on the same flight.
The mother then reported, "…..this big, [f-expletive] stinking grimy Jamaican was in the waiting area with us. This was our first time in the airport and so we decided to look around the 409 million dollar facility. The [f-expletive] Jamaican decided to follow my 'lil' daughter and her friend and asked them if they wanted sum of his 'trail nuts'.
"I thought I was hearing things as I stared in the opposite direction looking at the architecture. But he said it again. Well, you know me, I asked him what's the problem and he responded with fear saying; 'Oh I wanted to know if they wanted sum trail nuts?' I got loud and my reply wasn't nice. BP they need to fly these damn aged pedophiles on a different plane to Alcatraz and beef up security at that facility."
BP wonders when will this country get serious about protecting children and stop promoting JACKASSNESS!
Where is that Sexual Offenders Register promised by the Government?
We report yinner decide!