He is Free!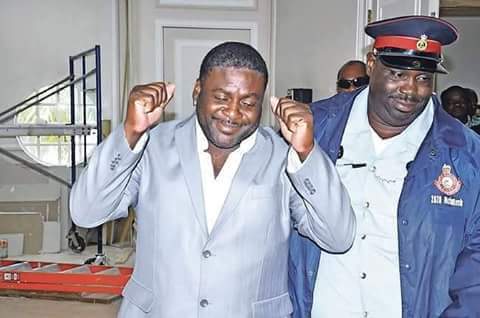 Dr Gerald Forbes, 45, has been acquitted of and indecent assault in the Supreme Court in Grand Bahama.
A jury of four women and five men deliberated for about an hour and 20 minutes before returning around 3pm on Monday with their unanimous verdicts, finding the doctor not guilty by 9-0 on both counts.
A 20-year-old woman, who was employed at Forbes' Carico Medical Clinic, alleged that she was indecently assaulted by the doctor during a physical exam in February, and that he raped her while performing an abortion procedure in March 2015. He denied the charges.