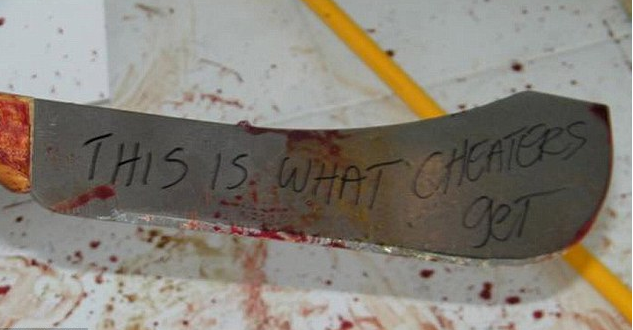 ELEUTHERA Police on the island of Eleuthera are investigating a stabbing incident, Saturday, 17th November, 2018, which left an adult male with serious injuries and another in custody.
According to reports, shortly after 1:00am, two men were at a nightclub in the settlement of Rock Sound, when they got into an altercation, escalating into one producing a sharp object, stabbing the other about the body. The injured man was taken to the local clinic and later airlifted to New Providence in serious condition.
Police has taken a 37 year old male resident of Rock Sound into custody in connection with this incident.
Investigations are ongoing.