Wonder if he wana suck those toes below?

Don't try that at home…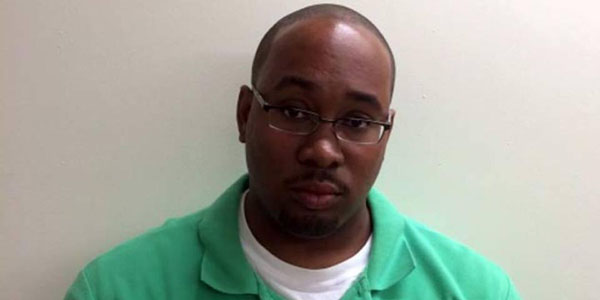 Yinner think he would suck these toes in the picture below?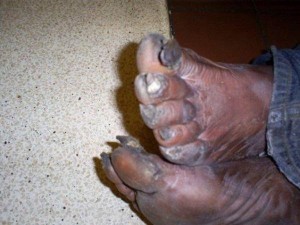 NC, USA – And so this happened. A North Carolina man has been arrested for sucking on a woman's toes at a Wal-Mart. And no, we're not making this up.
The toe-sucking fetish lover, Michael Anthony Brown, was arrested at his home in Concord, NC. Apparently he told the woman that he was a podiatry student, and somehow her toes ended up in his mouth.
Detective Dennis Harris said the woman agreed to try on several pairs of shoes at the store in Lincolnton. Harris says at some point, the man stuck her foot in his mouth. Police say when the woman became upset, the man offered to pay for her groceries.
Because somewhere in Brown's twisted, fucked up universe, groceries will certainly amend a sexual assault.
Due to the assault, a Lincoln County magistrate set his bond at $50,000. It's wasn't immediately known if Brown has an attorney, but it was revealed that the toe assailant is already a registered sex offender.
Welp, wouldn't be the first time a strange crime has happened at the superstore, but this definitely tops the list.
SOURCE: Huffington Post | VIDEO SOURCE: News, Inc.