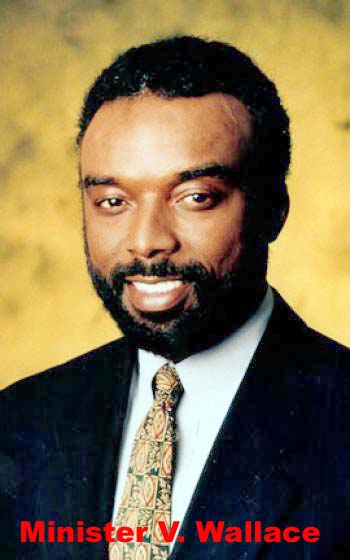 Nassau, Bahamas – The Bahamain Mugabe Led government has once again begun its mass firings exercise here in the country. We've learned a group of tourism officers – in like fashion with police, teachers, customs officers and immigration officers – are being sent home for having 'sticky fingers' according to sources inside the ministry of tourism. Now it is not good to be accused of such.
Bahamas Press can confirm that whilst the officers are being charged for committing crimes within the ministry and are being FIRED, no one from the department has been turned over to the police for an investigation to commence. NOW THIS IS INCREDIBLE. And this is not the practice of a functioning democracy. If you fire me for 'thiefin' then prove it. Could you imagine if the Bahamas Government is doing this to its own citizens what the private sector is doing?
Every week, day, month and second someone in the Government Service is being fired for committing some crime they say, yet, the 'Buffed Roommate' and Kenneth Russell are still employed.
Here once again we see where The Bahamas Public Service Union is quiet again and says nothing. We see another government ministry getting away with murder by breaking international conventions and soon we will hear the Ingraham government famous line, "We have not fired anyone in the service". Nevertheless, again, everyday in secret, another family has lost a breadwinner with their reputation ruined. This is incredible!
Bahamas Press understand the MUGABE government continues to fire government workers. However, no one is speaking up for workers in this town anymore. Hubert Ingraham and The Minister of Tourism Vincent Vanderpool Wallace should hang their heads down in shame! Is this the way you treat Bahamians, fire them and say they THIEF? Meanwhile no one calls the police to have done an investigation into the alleged crimes? The Government continues to suggests some crime was done to justify the mass firings. Something cannot be right with this!
Bahamas Press contends the STOP, CANCEL, REVIEW and FIRE POLICY of the FNM will have irrevocable damage to the future of the country one that will live with Bahamians for generations to come.
We Need Change!