Drive to arrive alive with a license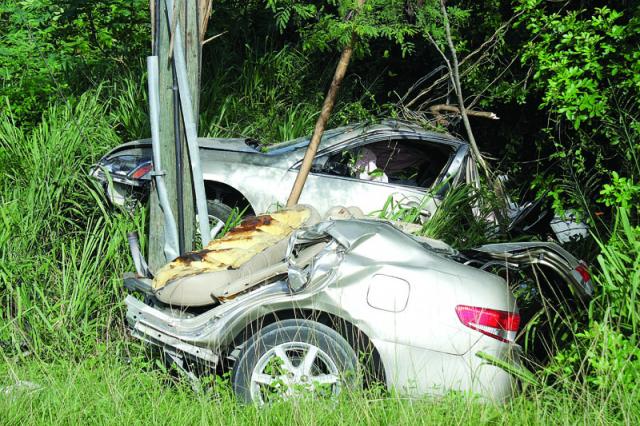 Abaco Bahamas — Bahamas Press is reporting sad news out of Abaco tonight where we can now report that a young student is dead.
Police in the northing Bahamas are investigating a traffic accident that has left a 16-year-old of Government Subdivision, Abaco dead.
Reports are that on Saturday morning after 11:00pm, the victim who was the lone driver of a blue 2006 Hyundai Sonata. He was without a valid driver's license travelling west on Shell Road in Murphy Town when he apparently lost control of the vehicle and crashed into a large boulder.
He succumbed to his injuries at the scene.
Police are actively investigating this matter and are appealing to the general public to slow down, adhere to the required speed limit on our streets and to buckle up.