A BP BREAKING REPORT >>> Illegal Immigrants intercepted in Bahamian waters.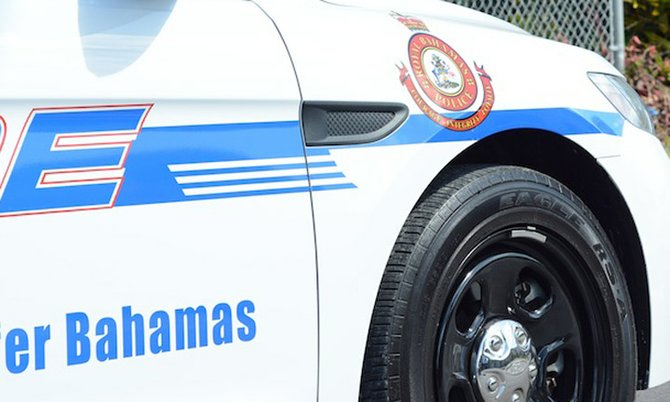 Reports are that on Friday 23rd May 2014 shortly after 12:00pm, U.S Coast Guard along with Officers from Harbour Patrol intercepted a 44' vessel just off the Great Isaac Bank with (53) illegal immigrants on board namely (52) Haitians and (1) Jamaican.
They were taken into police custody.
Two Bahamian males were arrested who were the captain of the vessel. The illegal immigrants were later taken to Grand Bahama and handed over to Immigration authorities.